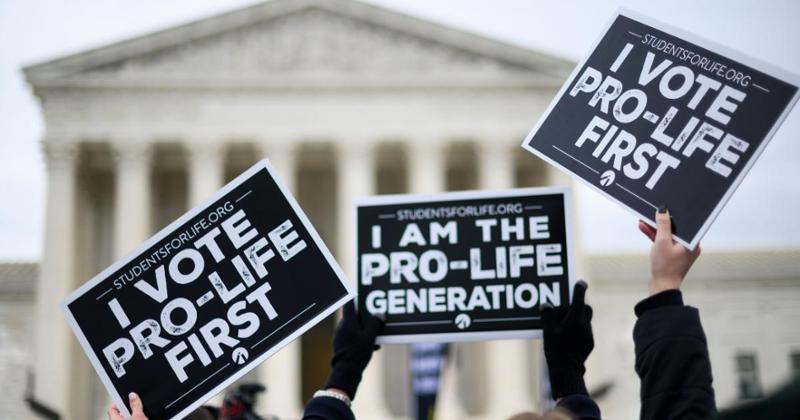 As a combat veteran, I know what it is to protect life, to take life and to see life lost. That's why I was horrified when Speaker Pelosi and her progressive allies in Congress passed legislation that would allow for abortion of the unborn for any reason at any stage of pregnancy.
In response to Texas's Heartbeat Bill that will protect innocent life, Congressional Democrats passed the so-called "Women's Health Protection Act" that stops states from passing any sort of restriction on abortion. House Democrats are trying to allow for abortion on demand up until the moment of birth.
This is an unacceptable attack on the most vulnerable members of our society: the unborn. You cannot claim to be protecting women's health while allowing for the slaughter of unborn girls.
Congress needs to be prioritizing the safety and protection of Americans—not denigrating the value of life. I will continue working to defend and protect life!