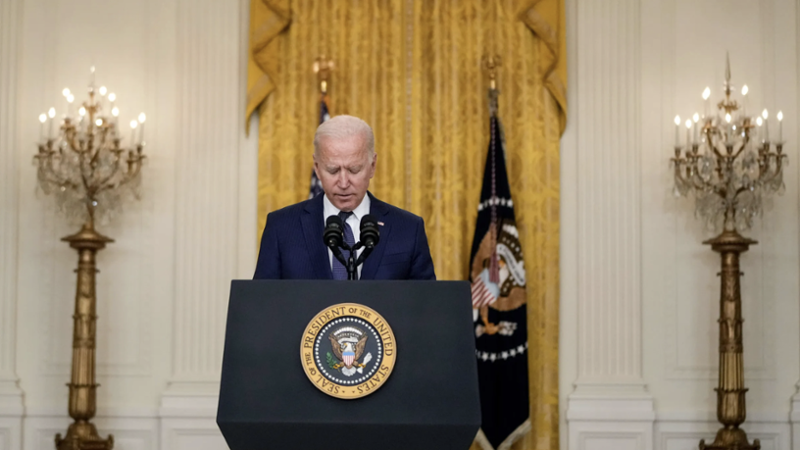 Last Thursday, the National Security Council (NSC) finally released the Biden Administration's assessment on the United States' withdrawal from Afghanistan. It concluded that the Administration should have "prioritized earlier evacuations when faced with a degrading security situation."
In other words, the Administration finally acknowledged what the rest of America has known for years: that President Biden should've started evacuations from Afghanistan sooner. Add that to the long list of things they "should've" done.
If you recall the leaked memo from last year, the White House organized the NSC meeting on the evacuation only one day before Kabul fell to the Taliban. While the Biden Administration had more than 200 days - from January 20 to August 14 - to plan it, President Biden decided to wait until the very last minute.
There is no doubt: this Administration failed those in uniform, our allies and the American people. This is not an "extraordinary success," but instead a situation that will be counted among the worst foreign policy disasters in modern history.
The veterans who served in Afghanistan and the allies who are stranded in the country deserve better. As the chairman of the House Foreign Affairs Subcommittee on Oversight and Accountability, I will fight to bring accountability to this atrocious and deadly situation by the Biden Administration.