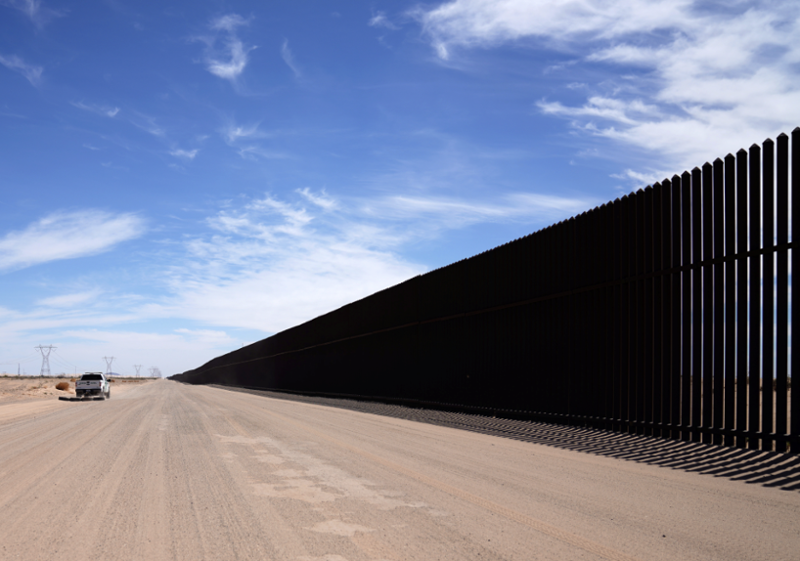 Securing the southern border is a matter of national security. In case that wasn't already abundantly clear, the Federal Bureau of Investigation (FBI) announced last week that it was looking for more than a dozen migrants from countries like Uzbekistan who had entered the country with help from a smuggler who had ties to ISIS.
The southern border is like the United States' Achilles heel, and our enemies know it. In the first eight months of Fiscal Year (FY) 2023, 125 people on the terror watchlist tried to cross the southern border.
Action is desperately needed. The Senate needs to pass H.R. 2, the Secure The Border Act. It will help get more border patrol agents on the job and make sure that they have the resources they need to do the job well. It will finish construction of President Trump's border wall, and reinstate Title 42 - otherwise known as the Remain in Mexico policy.
The fundamental responsibility of any government is the safety and security of its citizens. The Biden Administration needs to remember that.