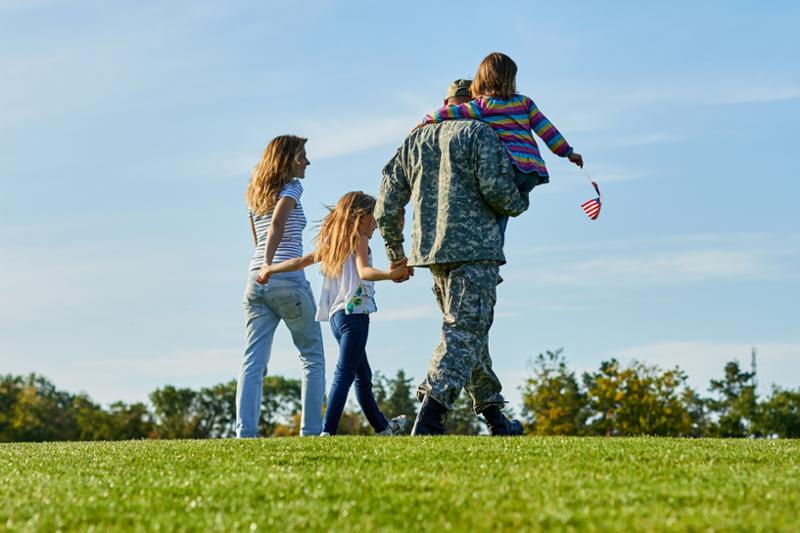 When I was deployed in Afghanistan, it was Brianna - my wife - who not only inspired me but who also held down the homefront while I was away.
The same is true for soldiers, sailors, Airmen and Marines across the country. Behind many great service members are great spouses making tremendous sacrifices for our country. Oftentimes, those sacrifices include setbacks for their careers.
As a result of deployments and frequent moves that come with military service, spouses often have fewer opportunities in the workforce. In fact, it's reported that unemployment rates for military spouses far exceed the national average.
While it won't make up for the countless sacrifices military spouses have made, a bill was introduced in the House that is headed in the right direction. I cosponsored the bipartisan Military Spouse Hiring Act, which would help these men and women find jobs by expanding the Work Opportunity Tax Credit to include military spouses. If passed, this bill would create a tax incentive for employers to hire the spouses of members of the United States Armed Forces.
I know firsthand that these men and women are hardworking, dedicated and make exceptional employees, which is why I'm proud to support this bill.