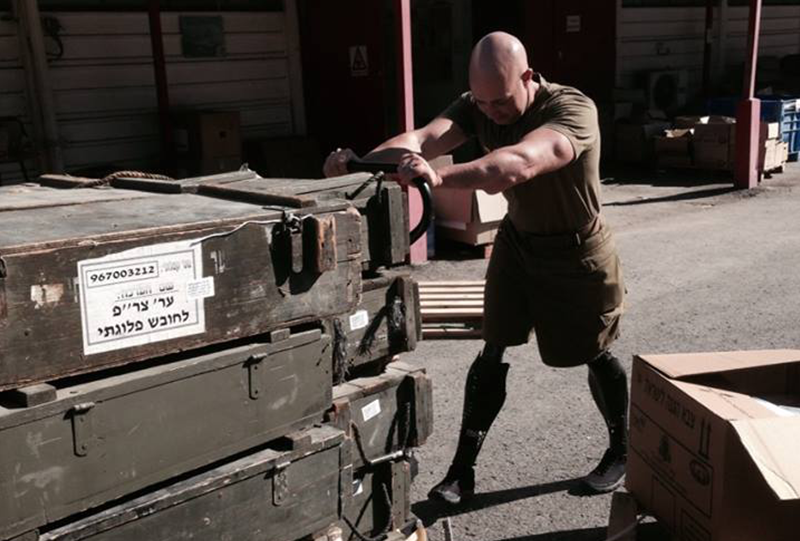 There's no denying that the Boycott-Divest-Sanctions (BDS) movement is spawning anti-Semetism around the world. That type of hate and intolerance cannot be tolerated, and that's why I'm committed to do everything within my power to push back on those types of hateful policies.
This week, I joined five of my colleagues to introduce the Anti-BDS Labeling Act. This bill would prevent the Biden Administration from unraveling existing policy that requires all Israeli goods to be labeled as "Made in Israel."
The Clinton Administration initially created the policy that labeled Israeli goods as "Made in Israel" as opposed to "Made in West Bank." That change was reversed by President Obama, then reinstated by President Trump. This legislation would prevent that sort of flip-flopping, and reaffirm the United States' longstanding commitment to our greatest ally in the Middle East.
We cannot allow radical activists to undermine that commitment or normalize anti-Semitism.
You may read the bill here: