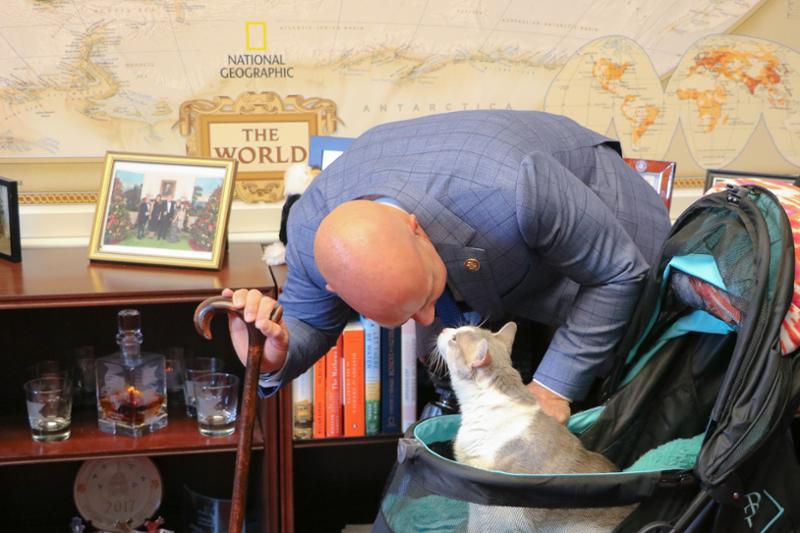 American tax dollars should never fund animal cruelty. American tax dollars should certainly never fund animal cruelty in Russian and Chinese labs.
And yet, there are over 30 labs in both Russia and China - including the Wuhan Institute of Virology - that are eligible to receive taxpayer-funded grants from the National Institutes of Health, specifically for animal experimentation.
I am cosponsoring the Accountability in Foreign Animal Research (AFAR) Act to make sure that your tax dollars won't be used to conduct or support this type of research in nations that are considered "foreign adversaries."
Not only is this unacceptable abuse of animals, our tax dollars are funding projects that can threaten our national security and public health. The coronavirus is Exhibit A. No animal should ever have to endure mistreatment in the name of science, especially science that doesn't just fail to produce the cures it promised, but actually produces increased risks for our country. It's wasteful, and it's cruel.
To learn more about my efforts to end animal abuse, click here.