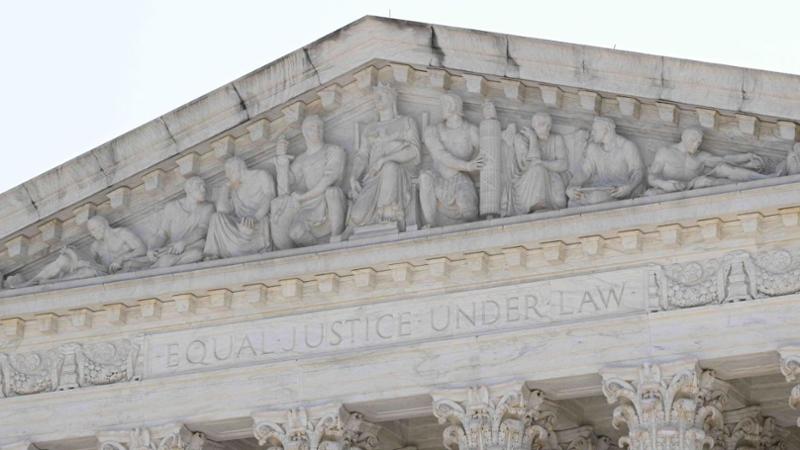 I fought on battlefields in order to protect the innocent and to uphold our Constitution. Abortion does neither of those things.
That's why I was overjoyed when, one year ago today, the Supreme Court ruled in favor of life and struck down Roe v. Wade. The Dobbs decision protects millions of unborn babies, and finally ended a decades-long attack on the most vulnerable members of our society.
In Congress, our work continues. I'm proud to have supported legislation like the Born-Alive Protection Act and to have fought back against radical Democrat initiatives that would allow abortion on demand right up to the moment of birth.
From my 12 years in the Army to now, I've dedicated my career to saving lives. I know what it is like to protect a life, to take a life and to see a life lost. As your Congressman, I've made a promise to defend life at every stage, and I'll continue to uphold that promise every day.