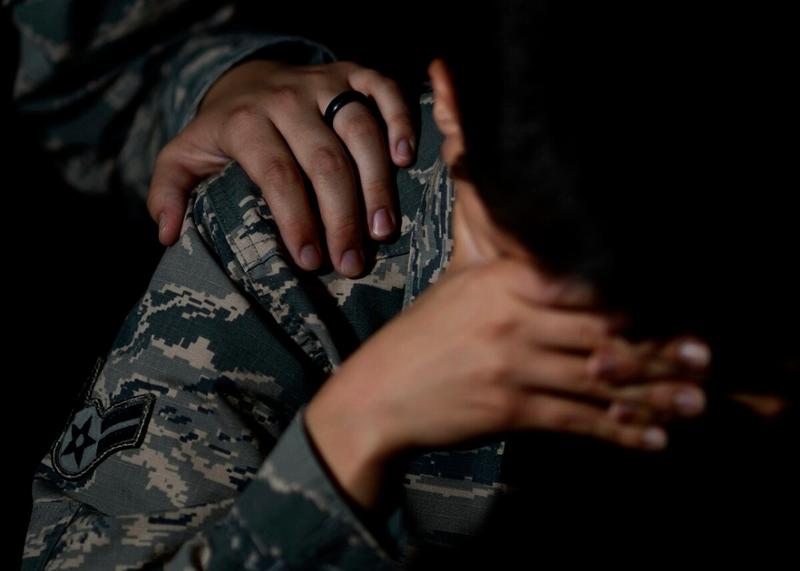 One of the biggest casualties of war is the mental health of those who volunteer to protect our country. Not a day goes by that I don't talk to a veteran who is struggling with their self-worth since leaving the military.
But that is not a battle that anyone has to fight alone, and that's why it's so important to raise awareness, stop the stigma and ensure veterans have access to the care they need. As we recognize Suicide Awareness Month, I have a special reminder to my brothers and sisters in arms: there is no shame in asking for help and there are resources available to you.
It is also incredibly important that we look out for one another. No one can understand what we go through when we put on a uniform, which is why I introduced the Oath of Exit Act, which would create a voluntary separation oath for members of the Armed Forces. By asking those separating from service to take an oath to support their fellow veterans and to seek help when they need it, we can work towards ending the stigma that prevents too many from getting the care they need.
If we can prevent even one more veteran from harming his or herself, it is worth it.
If you, or a veteran you know, needs help, dial 988 and press 1, or text 838255. You are not alone.