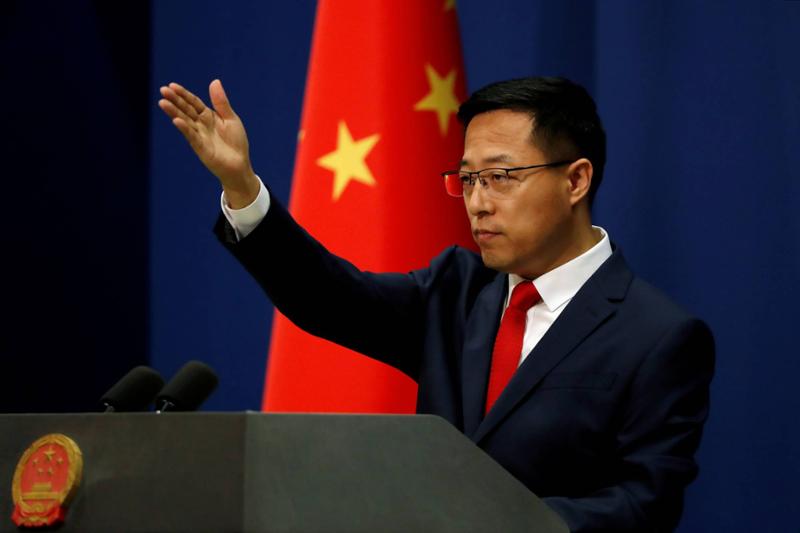 Imagine a basketball game where there's a hoop on one end of the court and another hoop located on the ceiling. No matter how many players there are on either side, you could not call it a fair game. Unfortunately, when it comes to social media, this is the unequal playing field the U.S. finds itself on with China.
While the Chinese government and the Chinese Communist Party (CCP) officials have full access and freedom to use American social media platforms like Facebook and Twitter, Americans' access to Chinese-based platforms is severely limited. As a result, Chinese officials spew their propaganda on American social media to influence the public opinion, but they shut down any dissent in their own backyard. All while American social media networks also censor our own conservative voices.
That is why I introduced the China Social Media Reciprocity Act to block the Chinese government and Chinese Communist Party from U.S. social media platforms as long as they continue to censor Americans in China.
Freedom always wins over tyranny, and the Chinese Communist Party knows it. This bill is about leveling the playing field and countering the drastic steps that the Chinese Communist Party has taken to suppress American ideals.
Read the bill here: