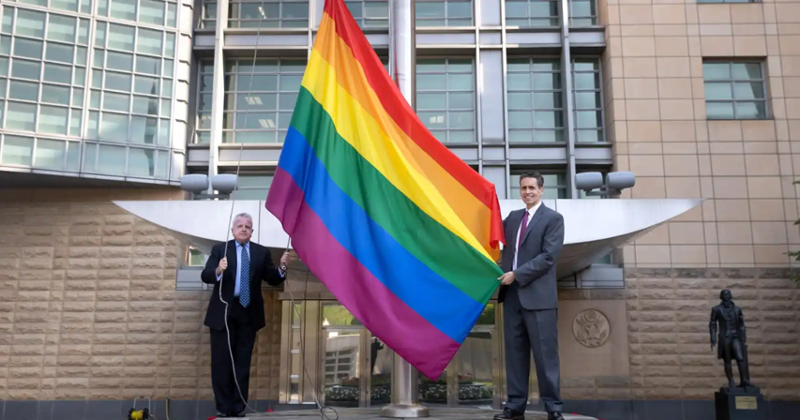 America is facing growing threats everywhere. After the catastrophic withdrawal from Afghanistan, the world is questioning whether or not the United States is the beacon of strength it's always been. As a result, Russia and China are bullying their neighbors and our allies feel powerless.
So what is President Biden's State Department doing to fix this? Push for woke ideology worldwide.
Rather than focus on diplomatic priorities that make our nation more secure, the State Department has become a breeding ground for the woke ideologies, where the tax dollars are used to fund trips to Aspen for "underrepresented minorities" and the employees are evaluated for their ability to uphold "diversity, equality, inclusion and accessibility" objectives.
That's why members of the House Foreign Affairs Committee and I are calling on Secretary of State Antony Blinken and demanding transparency as to how the woke agenda is being implemented and how it impacts the preparedness and strength of our Foreign Service.
We need to keep America strong, not divided based on race, religion, or gender.