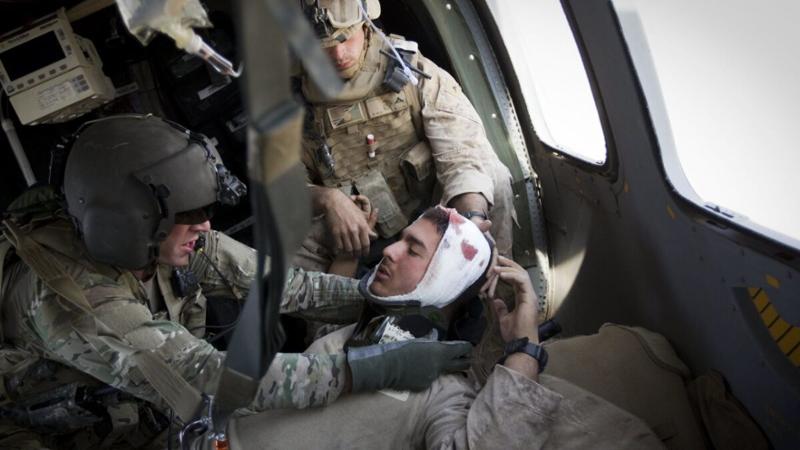 Every servicemember knows that one split second on the battlefield can impact the rest of his or her life. Risk is an inherent part of being in the military, and every man and woman who signs on the dotted line understands that.
One of the biggest risks is traumatic brain injury. These invisible injuries can have short-term and long-term impacts, including things like degraded readiness, loss of operational capability and an overall decreased quality of life.
That is why in 2018, I voted for the Traumatic Brain Injury Program Reauthorization Act. President Trump signed the bill into law, which authorizes government agencies to monitor, collect and analyze data regarding concussion and other traumatic brain injuries.
Thankfully, the Pentagon is also stepping up.
Recently, the Pentagon published a plan for its Department of Defense Warfighter Brain Health Initiative, which aims to prevent, identify and treat brain damage caused not only by combat, but by repeated shakes and blasts during training.
There is still more work to be done to prevent traumatic brain injury and I will continue to fight in Congress for veterans so that no servicemember who agrees to the risk is left to deal with the consequences on his or her own.