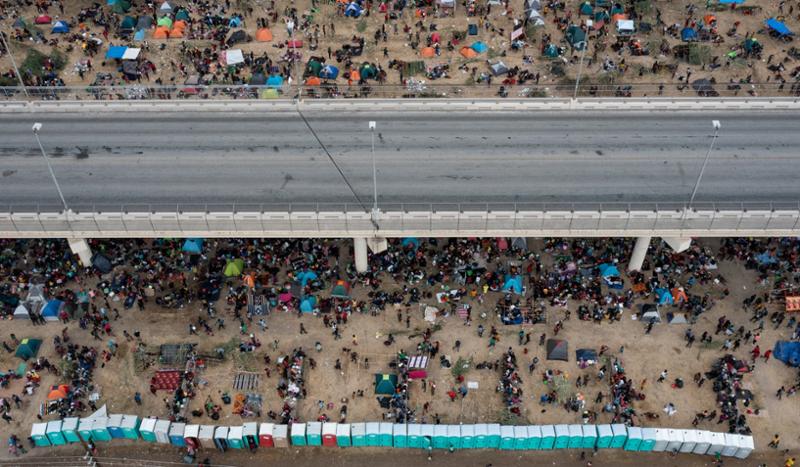 Over the weekend, tens of thousands of immigrants flooded across the border in Del Rio, Texas. As of today, the number of immigrants huddled under the International Bridge is equal to one-third of the population of Del Rio. This is a crisis the magnitude we have not seen in over two decades, and it is a crisis of President Biden's own making.
Now, hundreds of Customs and Border Patrol (CBP) agents are being sent to Texas to clean up the President's latest mess. In just eight months in the White House, that's become the pattern: President Biden's policies lead to disaster, and then he relies on hardworking Americans to fix the problem. First it was thousands of troops deployed to Afghanistan, now it's border patrol agents.
Will this President ever learn from his mistakes? I can tell you one thing for sure: I'll keep fighting every day to hold President Biden accountable.