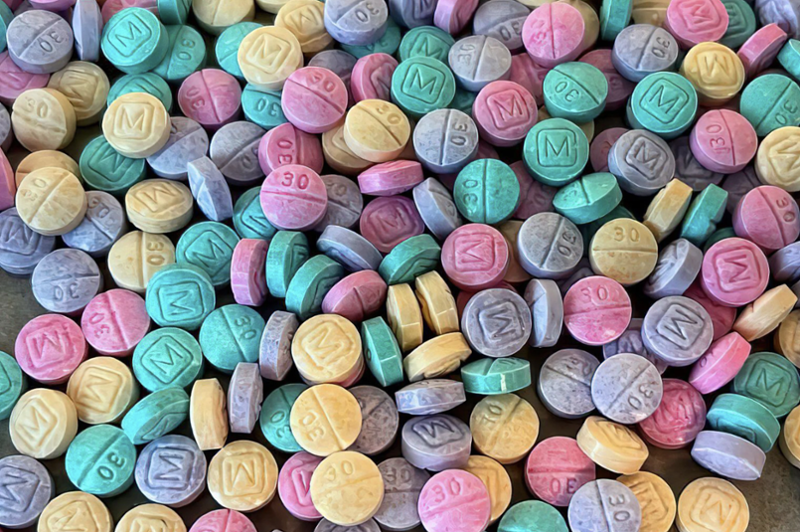 There is a crisis on our streets: fentanyl.
In addition to millions of illegal crossings since Joe Biden took office, tens of thousands of pounds of fentanyl have also crossed the southern border and made its way into our streets. Just two milligrams can kill a person - that means just one pound of fentanyl could kill almost every man, woman and child in both St. Lucie and Martin Counties. The amount of this stuff flooding into our country could kill millions.
Now, the cartels responsible are also targeting kids. Law enforcement officers have seized "rainbow fentanyl" that resembles candy and is even more lethal. We need to act now.
That's why I'm joining Senator Marco Rubio (R-FL) to cosponsor the Felony Murder for Deadly Fentanyl Distribution Act. It's simple: if you are responsible for the deaths of hundreds–if not thousands–of people, you should be charged with felony murder. The cartels and drug dealers who are threatening the lives of our friends, family and neighbors need to know that there will be consequences.
This bill is a small step towards addressing the crisis at our southern border and towards making our neighborhoods safer. I'll continue to push for solutions that keep us moving in that direction.