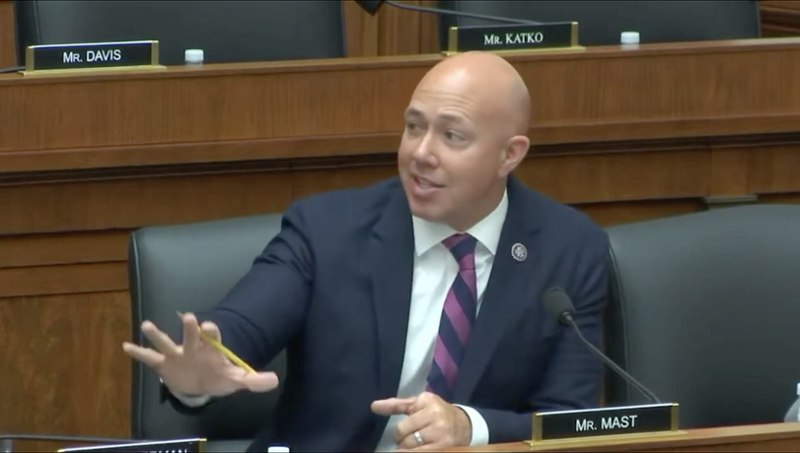 Summer is approaching, but instead of looking forward to days on the water with our kids, many in our community know that something else is coming: toxic algal blooms. Each year, warmer temperatures, the rainy season and the U.S. Army Corps of Engineers bring this disaster to our waterways.
When a natural disaster like a hurricane or a tornado hits, FEMA resources are available to businesses and families to help them get back on their feet. Last week, I spoke to the House Transportation and Infrastructure Committee about why this assistance should also apply to the catastrophic algal blooms we see as a result of toxic discharges.
Watch here:
I also offered an amendment to require FEMA to quantify the economic impacts of the blooms and respond just like they would to any other disaster.
Thankfully, my colleagues on the committee agreed that FEMA has a role here and adopted the amendment unanimously. It will now be considered as part of the Community Disaster Resilience Zones Act.
I will continue to fight for resources our communities need, and I'll keep you updated on this bill as it heads to the House Floor.