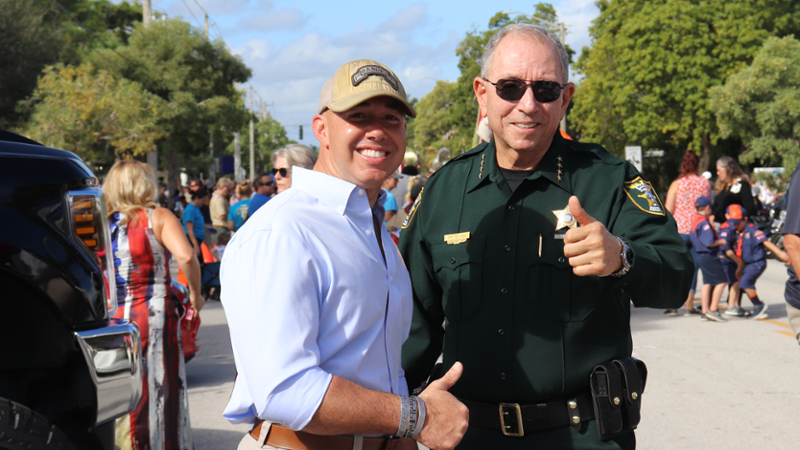 Day or night, police officers answer the call to protect our communities. These officers of the law take their jobs seriously and risk their lives to keep us safe.
And yet, far-left activists take to the streets year after year to protest the very people who took oaths to protect them. The "Defund the Police" movement is the culprit of the disrespect the officers have to face everyday.
That is why the House voted on bills to support the men and women in uniforms and make it easier - not harder - to do their jobs. The bills we passed would:
recognize this week as the National Police Week and express support for local law enforcement officers,
make the assault of the law enforcement officers a deportable offense,
allow federal law enforcement officers to purchase retired service weapons, and
condemn efforts to defund or dismantle local law enforcement.
Despite the fact that these are common-sense policies, the radical left politicians voted against these bills - even the simple resolution that expresses support for law enforcement officers.
But as long as I'm in Congress, I will not sit idly by while the left continues to attack the police. I will continue to make sure our nation remains the land of justice, where we punish criminals and honor officers, and not the other way around.