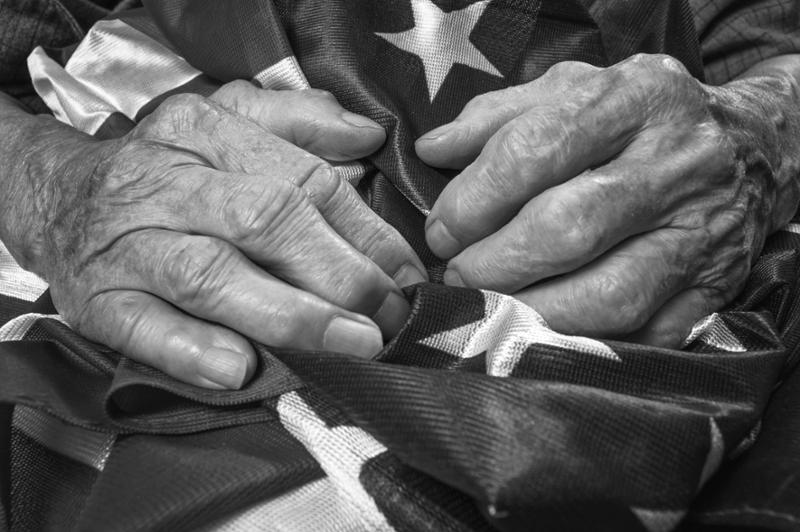 Did you see the good news? Last week the House of Representatives passed a number of bills to help veterans in our community and across the country!
Here are a few of the bills that were just passed:
The Commander John Scott Hannon Veterans Mental Health Care Improvement Act to help prevent veteran suicide
The Veterans Comprehensive Prevention, Access to Care, and Treatment Act, which included a provision I helped write to ease the transition from military to civilian life
The Honoring All Veterans Act, which I helped introduce, to make the VA's mission more inclusive of female veterans
We will never be able to repay the debt we owe to those who have served, but I'm hopeful that these bills will make a real difference in the lives of every veteran!