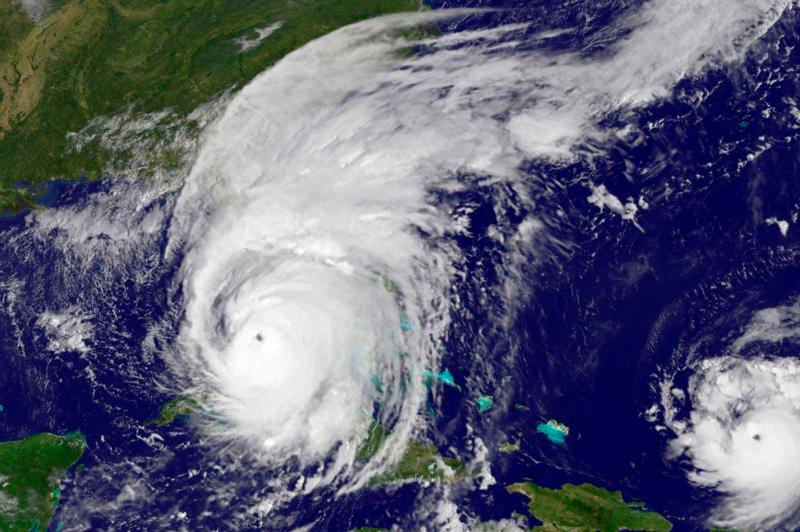 As Hurricane Dorian approaches our coast, I wanted to make sure you knew about the important emergency alerts that are available to you. These alerts are critical for keeping yourself and your family safe, so I strongly encourage you to take a few minutes to read the information below:
Local Emergency Alerts:
Click here to sign up for Martin County emergency alerts.
Click here to sign up for St. Lucie County emergency alerts.
Click here to sign up for Palm Beach County emergency alerts.
Please visit www.floridadisaster.org or call the Florida Emergency Information Line at 1-800-342-3557 for more information on Hurricane Dorian, how to receive alerts, to find an evacuation shelter and more. You can also visit my website for a complete list of additional resources to keep your family safe.
From FEMA:
An Emergency Declaration has been made for all 67 counties in Florida. FEMA is now authorized to provide emergency assistance to our communities to save lives, protect public safety and mitigate the threat of Hurricane Dorian.
Power Outages:
In the event of a power outage, additional preparation and safety tips are available at FPL.com/Storm
For the most recent updates, please join me on Facebook and Twitter.