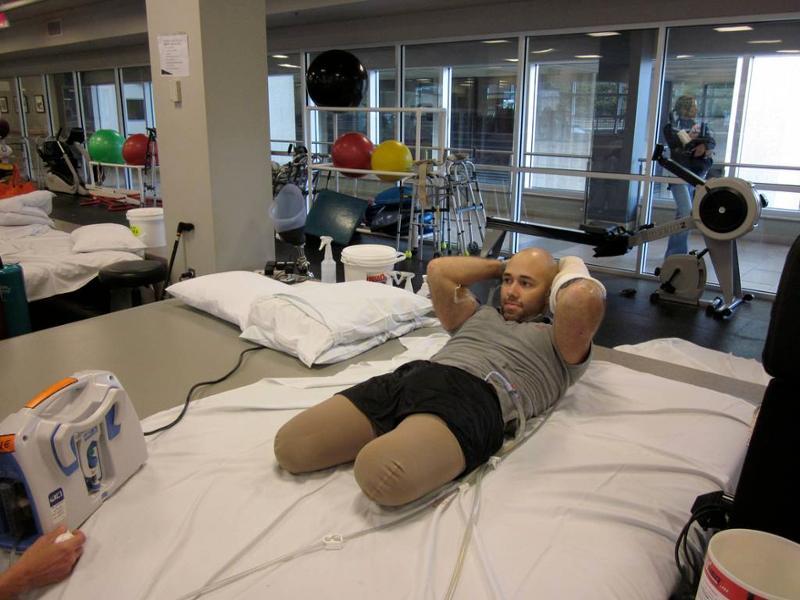 When a veteran comes home after suffering a catastrophic injury in the line of duty, the last thing they need is to be forced to travel to a Veterans Affairs (VA) facility just to submit a claim file (c-file). In the age of the Internet, there is no reason for the VA to subject wounded warriors to another burden with this outdated and cumbersome system.
As a wounded veteran myself, I know firsthand how frustrating the red tape of the VA can be, and I am committed to making it easier for my fellow veterans. Not only does the current process make the back-and-forth communications more difficult for the veterans, but it slows down the claims process and delays the receipt of benefits that veterans have earned.
That is why I was glad to see the House pass the Wounded Warrior Access Act, which would make it easier for veterans by allowing them to access an online portal and receive a PDF copy of their C-files. I look forward to seeing it approved by the Senate and signed into law.