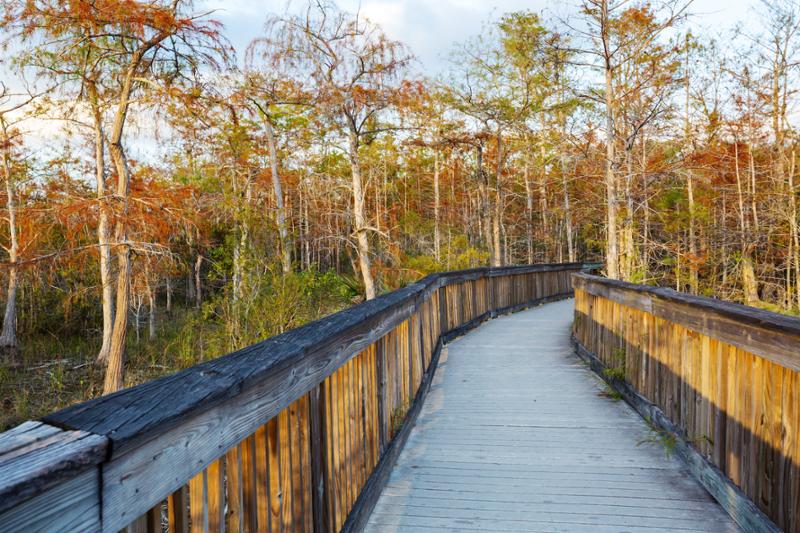 Good news: we celebrated a big day for the Kissimmee River, Lake Okeechobee, our estuaries and the Everglades last week. More than two decades after its groundbreaking, the Kissimmee River Restoration Project is finally complete.
The problems with the Kissimmee River are just one example of the mismanagement that's plagued Florida's waterways. Decades ago, the naturally curving river was made into a straight shot for dumping polluted water into Lake Okeechobee, resulting in the decimation of 90 percent of the wildlife species that called the river home, as well as increasing the frequency and severity of harmful algal blooms in Lake Okeechobee.
In 2018, I passed legislation to support this critical project that restored the Kissimmee River to a more natural state. If the federal government is part of the problem - in this case, redirecting water in unnatural ways - it needs to be part of the solution.
Last week's celebration is the perfect example of what can be accomplished when we work together to protect our waterways, the species that depend on them and the communities that are built around them.
I'll keep fighting for projects like this so that we can fully restore Florida's waterways and protect our environment for future generations!