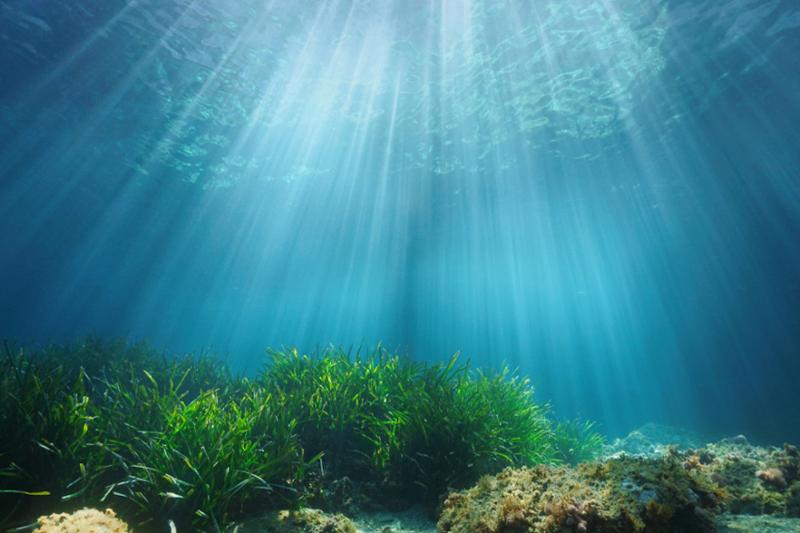 Florida's waterways are a natural treasure, and I will never stop fighting for what is right and necessary to defend our environment. That's why I cosponsored half a dozen bills this week aimed at protecting our water and air.
Specifically, these bipartisan bills emphasize removing ocean plastics, protecting coastal communities, restoring estuaries and combating climate change.
We have made strong progress to restore the Everglades and combat harmful algal blooms, but our fight to protect the environment and our economy is far from over! I'm confident that, working together, we can continue to move forward in this fight!
Here's some more information on the legislation I cosponsored:
H.R. 3969 – Addresses the staggering amount of plastic in the ocean by improving the domestic cleanup and response to marine debris, incentivizing international engagement on the issue, and strengthening domestic infrastructure to responsibly dispose of waste materials. The bill also furthers the efforts of the National Oceanic and Atmospheric Administration to assess, prevent, reduce, and remove marine debris and address the adverse impacts of marine debris on the economy of the United States, the marine environment, and navigation safety.
H.R. 7387 – Requires the Secretary of Commerce to establish a grant program to benefit coastal habitats, resiliency, and the economy. Specifically, the bill authorizes $3 billion for shovel-ready resilience projects that help bring back jobs lost by COVID-19 and boost the climate resilience of Florida's coastlines.
H.R. 1166 – Authorizes $35 million in competitive prize funding for direct air capture technology and allocates $50 million toward research and development of technologies that transform captured carbon dioxide into commercial products. The bill also facilitates the construction and development of carbon capture, utilization and sequestration (CCUS) infrastructure projects.
H.R. 3115 – Create a federal grant program through the National Oceanic and Atmospheric Administration to assist states, localities and non-governmental organizations (NGOs) in constructing living shorelines. Living shoreline projects use natural materials and systems, including dunes, wetlands, and oyster reefs, to support the natural flood resilience of healthy shoreline ecosystems.
H.R. 3828 – Requires the Secretary of Energy to establish a program for the research, development, and demonstration of commercially viable technologies for the capture of carbon dioxide produced during the generation of natural gas-generated power. This bill seeks to develop more carbon capture technology to make it more accessible, resulting in widespread use and lower carbon emissions from power plants across the country.
H.R. 3548 – Improves data collection and monitoring of oceans, bays, estuaries, the Great Lakes and our coasts by requiring the National Oceanic and Atmospheric Administration (NOAA) to develop a workforce development program to strengthen federal innovation efforts to expand ocean data and monitoring technologies.