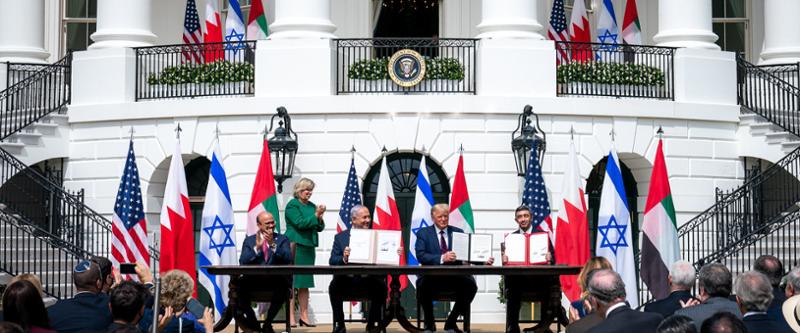 Just years ago, it was impossible to imagine any sort of agreement between Arab nations and our ally, Israel. Since Israel has existed, its neighbors have sought to wipe it off the map.
That changed thanks to President Trump.
When President Trump brokered a historic agreement between the United Arab Emirates and Israel, the world saw a glimpse of hope and peace in the war-torn area of the Middle East. That agreement paved the way for other nations, including Bahrain, Sudan and Morocco, to normalize relations with Israel.
The Abraham Accords were a miracle that the world needs more of.
That is why this week I voted to expand and strengthen the Abraham Accords to urge other nations to normalize relations with Israel and ensure that existing agreements reap benefits all across those regions.
Israel is an important and strategic ally in the region and the United States must continue to stand for the Jewish state. I will continue to fight for peace and stability in the region because the Jewish people deserve nothing less.