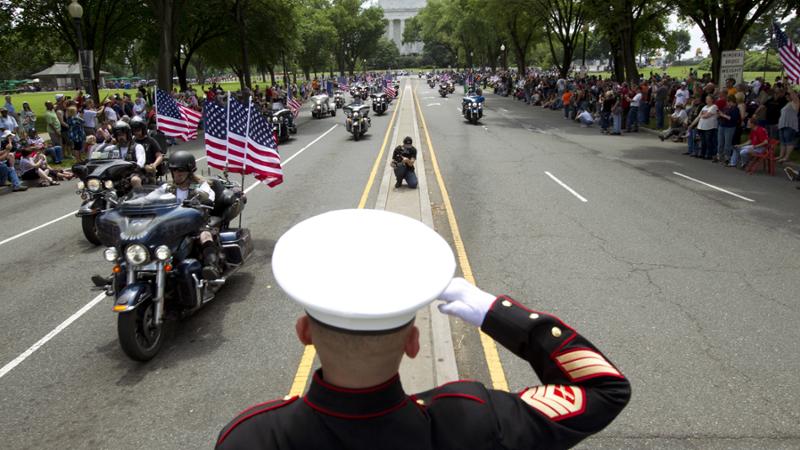 The Pentagon parking lot has been used for the last three decades to host Memorial Day events like Rolling To Remember, which raises awareness to the 82,000 service members who are still missing in actions and that 22 veterans die by suicide each day.
Now though, the Biden administration is jeopardizing these types of Memorial Day traditions.
In March, the Pentagon's Special Event Team initially sent Rolling To Remember approval to use the Pentagon parking lot for their Memorial Day event, only to revoke that approval a week later.
That's why I sent a letter to Defense Secretary Lloyd J. Austin demanding answers as to why the Pentagon was jeopardizing a Memorial Day tradition that has honored our nation's veterans for the past three decades.
Preventing a tradition like Rolling to Remember flies in the face of the freedoms that so many have died to protect, so I am hopeful that the Biden administration will do the right thing in the end and grant Rolling To Remember their permit. Until then, I will keep fighting to make that happen!