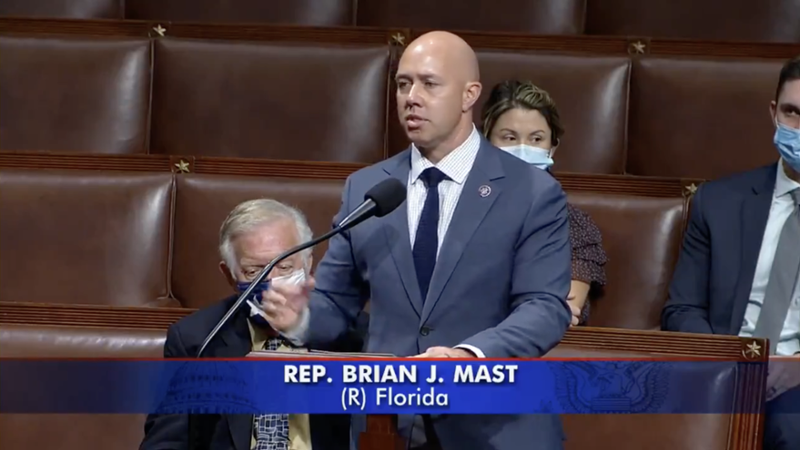 On August 26, 2021, 13 American heroes made the ultimate sacrifice in Kabul, Afghanistan.
They died doing what they loved. They died because they would not abandon the women and children who were desperately trying to enter the airport. They died serving their nation with bravery and dignity.
This week, Congress posthumously awarded each of the 13 killed in action with the Congressional Gold Medal, but we could give each of them 1,000 gold medals and it would never come close to what they deserve. What they deserve are strong leaders who will not be intimidated and who will not retreat. They deserve leaders who will ensure their sacrifices are never in vain.
These 13 represent the thousands who have given their lives in defense of our nation in the War on Terror, and they all deserved better than the failure of leadership we saw from the White House.
Please join me in honoring each of them, along with all those who have died in service of our nation.
Army Staff Sgt. Ryan C. Knauss
Navy Hospital Corpsman Maxton W. Soviak
Marine Corps Lance Cpl. David L. Espinoza
Marine Corps Lance Cpl. Rylee J. McCollum
Marine Corps Lance Cpl. Dylan R. Merola
Marine Corps Lance Cpl. Jared M. Schmitz
Marine Corps Lance Cpl. Kareem M. Nikoui
Marine Corps Cpl. Hunter Lopez
Marine Corps Cpl. Humberto A. Sanchez
Marine Corps Cpl. Daegan W. Page
Marine Corps Sgt. Johanny Rosario Pichardo
Marine Corps Sgt. Nicole L. Gee
Marine Corps Staff Sgt. Darin T. Hoover
Watch my full remarks in support of this legislation here: