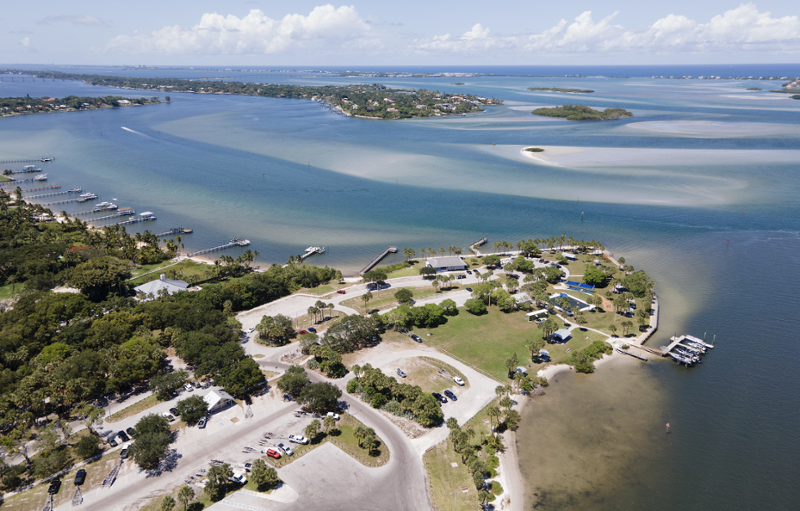 Florida is truly blessed with one of the most unique ecosystems in the entire world. The Everglades and the coastal estuaries provide Florida with both environmental and economic benefits.
In fact, according to the National Oceanic and Atmospheric Administration, estuaries play a huge role not just in the Sunshine State but to our nation as a whole. 40 percent of Americans live in estuary regions, and estuary regions contribute nearly half of the nation's economic output, despite taking up only 13 percent of the land area of the continental United States.
However, whether it's toxic discharges or the deaths of manatees across our estuaries, the problems facing places like the Indian River Lagoon, Caloosahatchee, St. Lucie and Lake Worth Lagoon have shown over and over again that we must do more to protect our ecosystem.
This week, I cosponsored legislation to formally recognize September 16 to 23 as National Estuaries Week. It's an important reminder that these habitats are critical, and that Florida can't wait around. We need to work every day to protect this environment and the public health and economies that depend on it.