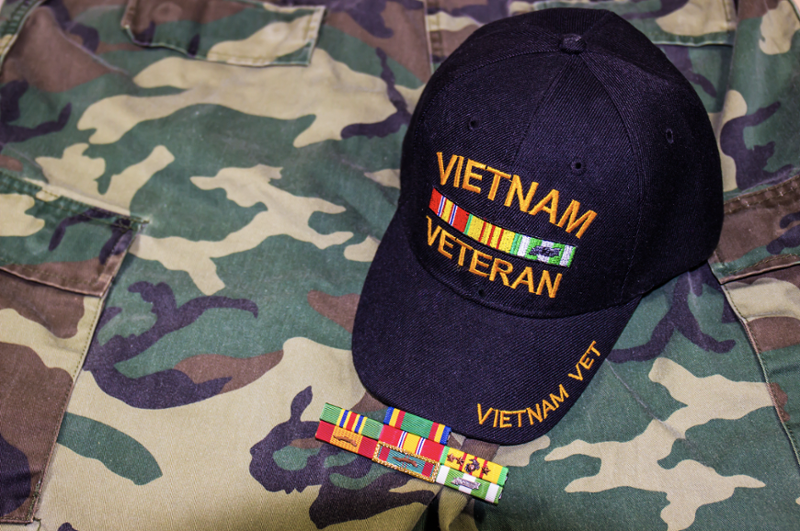 Like many seniors who want to live independently in their own homes but need some extra assistance to do so, tens of thousands of veterans turn to homecare professionals for everything from occupational therapy to housekeeping.
Finding the right homecare professional can be a challenge, and many veterans turn to individuals who operate as independent contractors. Oftentimes, they are connected with these individuals via a nurse registry. Previously, the Veterans Administration (VA) would reimburse veterans who employed a homecare professional via nurse registry, making it a great option for many veterans.
That changed in 2018. When the Veterans Choice Program was replaced by the VA MISSION Act, veterans were no longer eligible for reimbursement for homecare services provided by professionals connected via nurse registries. Only services provided by a homecare agency were covered.
That's why I introduced the bipartisan Veterans Homecare Choice Act. This is a simple bill that will fix an oversight in the current legislation and ensure bureaucratic red tape does not deprive veterans from the ability to live independently in their own homes as they age.
By restoring veterans' access to homecare professionals operating as independent contractors, the lives of tens of thousands of veterans and their families will be improved.