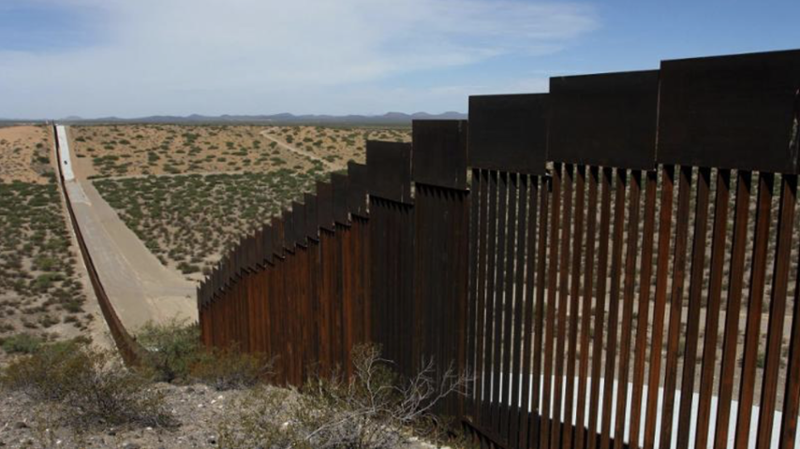 If we don't have borders, we don't have a country. Every day, I'm grateful to the outstanding men and women serving in the U.S. Coast Guard and with Customs and Border Patrol because it's clear that those on the ground understand that fundamental principle.
Joe Biden does not seem to get that. Since he's been in office, there have been more than 1.5 million "gotaways" - that we know of. And just last month, the number of border encounters jumped by more than 30 percent. At the same time, mayors of deep-blue cities who have boasted about their "sanctuary city" status, have been complaining about the "onslaught" of migrants in their town. There were problems on our southern border, but with Joe Biden in the Oval Office, it's become a complete and total crisis - and folks on both sides of the aisle recognize it.
The Biden Administration might be refusing to act, but House Republicans aren't going to sit idly by. We passed the Secure the Border Act, which would allow for the hiring of more border patrol agents and make sure they have the resources they need. It will also reinstate the Remain in Mexico policy, giving those on the ground a proven tool to stem the crisis. House Republicans have done our part, now it's up to the Senate to pass the bill.
We can welcome those who genuinely want to be in the United States and follow our laws, but we must protect American citizens above all else by preventing people from entering our country illegally and taking advantage of our country's goodwill.