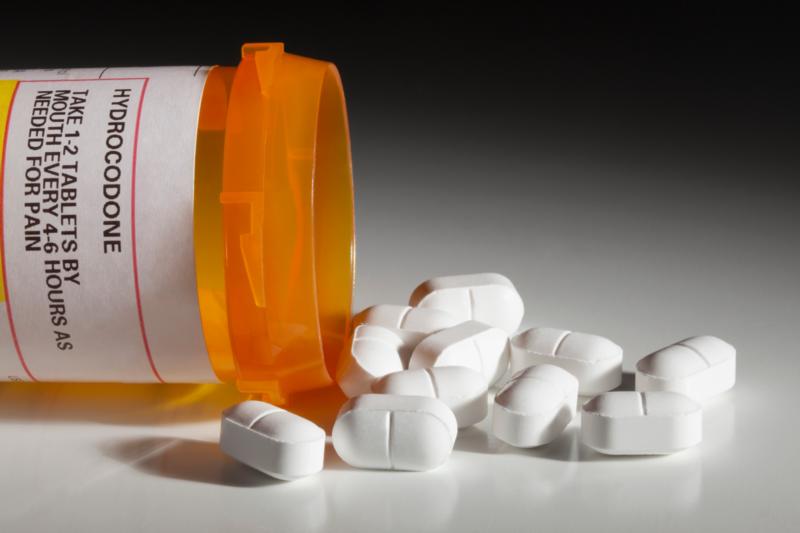 The destruction and pain caused by the opioid crisis can shatter lives and devastate communities. Sadly, veterans are more likely to suffer from addiction or overdose than others in our community.
While there's no one-size-fits-all solution for shielding veterans from this epidemic, there's absolutely more that can be done to solve the opioid crisis. That's why I'm cosponsoring the VA Directly Returning Opioid Prescriptions Act to ensure veterans have a secure and accessible place to dispose of unused prescription medications.
We need to do more to help those who served and this bill will assist efforts to combat this crisis at every turn.
Click here to read the bill.