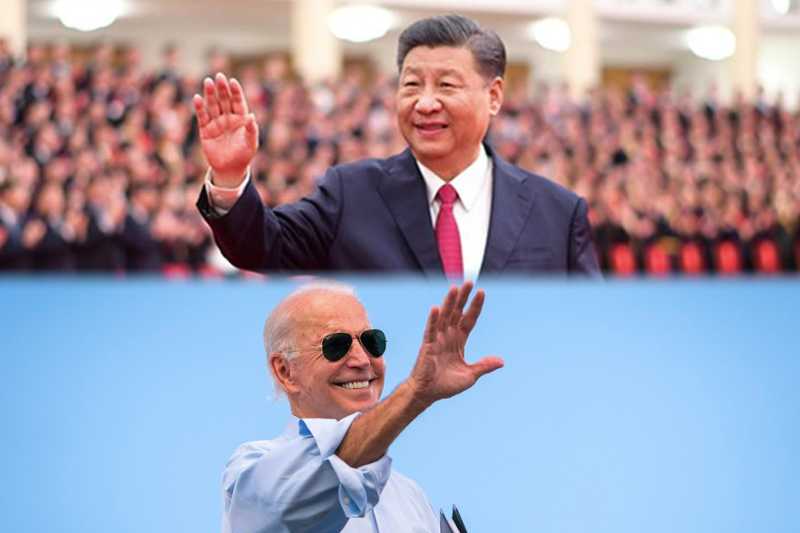 In case you missed it, President Biden is scheduled to have a virtual meeting with his Chinese counterpart, President Xi Jinping. China needs to be held accountable, but to be blunt, I'm not optimistic.
First, the Chinese Communist Party (CCP) obstructed investigations into the origins of the coronavirus and the Wuhan Institute of Virology.
Then, the CCP refused to attend the Climate Change Conference of the Parties (COP26), even though China is the largest producer of greenhouse gas emissions.
That's not to mention the fact that the CCP is also actively repressing and committing atrocious human rights abuses against the Uyghur Muslim population.
China is a very real threat, and President Biden needs to step up to show President Xi that the U.S. will not be intimidated. That's what I've advocated for in Congress as a member of the Congressional-Executive Commission on China, and that's what I'll continue fighting for.
To learn more, click here.