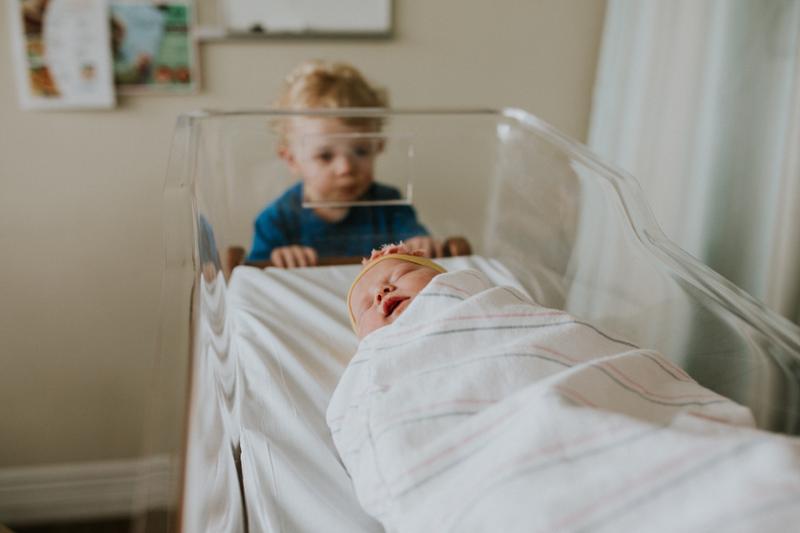 No matter the stage, all lives are precious.
Years as a combat soldier taught me what it takes to protect life and what it is like to see life lost. That's why I can say with complete certainty that dismemberment abortions are a cruel and unusual method of ending a human life and should never be used.
That is why I co-sponsored the Dismemberment Abortion Ban Act, which would ban such a terrible abortion practice and defend the sanctity of life granted by God.
Under this bill, the grotesque procedure would be banned. It's time to stand for the most vulnerable among us: the unborn.
As your Congressman, I will continue to defend life at every stage and protect the most vulnerable members of our society.