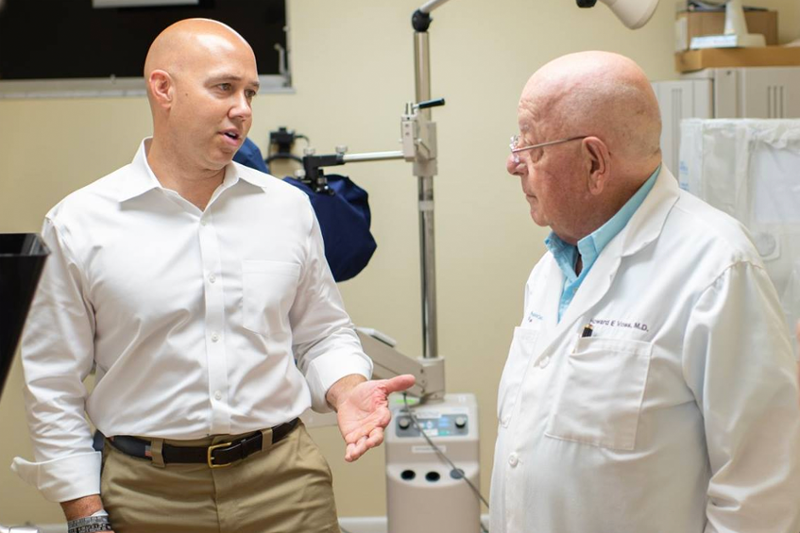 When I woke up in Walter Reed Army Medical Center following the bomb in Afghanistan that took both my legs, I thought the toughest battle in front of me was coping with the pain of my injuries. I was wrong.
When I woke up, I was placed on countless prescription drugs - including opioids - and weaning myself off of them was the hardest thing I had to do during my recovery. That's how I know the hold that these drugs can have on people and why I'm committed to combating the opioid epidemic in this country.
Thankfully, the House of Representatives passed two bills this week that will help address the ongoing crisis. The Opioid Prescription Verification Act would allow local law enforcement to monitor "pharmacy shopping" and spot bad actors who go from pharmacy to pharmacy and abuse prescriptions. The Synthetic Opioid Danger Awareness Act would create a public awareness campaign about the dangers of synthetic opioids like fentanyl.
We saw a huge increase in drug overdoses between March of 2020 and April of 2021, largely due to a surge in fentanyl and mental health struggles during the pandemic. These two bills are a good step, but it's clear that we need to continue to do everything in our power to fight this crisis.
To learn more about my efforts to combat the opioid epidemic, click here.