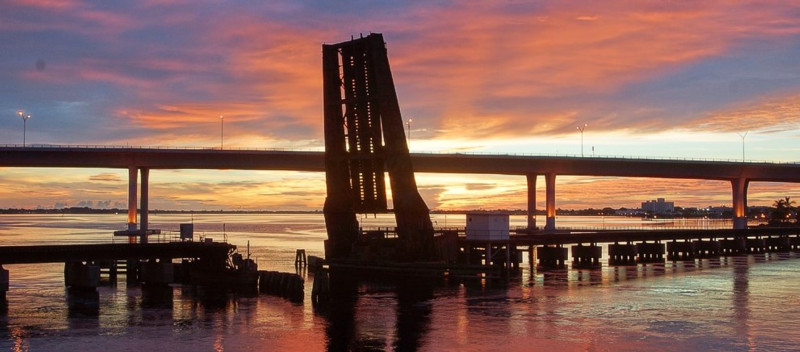 All Aboard Florida is proposing to expand use of the railroad bridges over the St. Lucie and Loxahatchee Rivers. I'm committed to doing all that I can to ensure boats in our community are not disrupted and safety for everybody remains the top priority.
At my request, the U.S. Coast Guard is completing a study into the use of waterways near these bridges, and they're asking for YOUR input. Your comments will help the Coast Guard make critical waterway management decisions that impact the use of these bridges moving forward. The deadline to complete the survey is February 1st!
You can take the Coast Guard survey here.