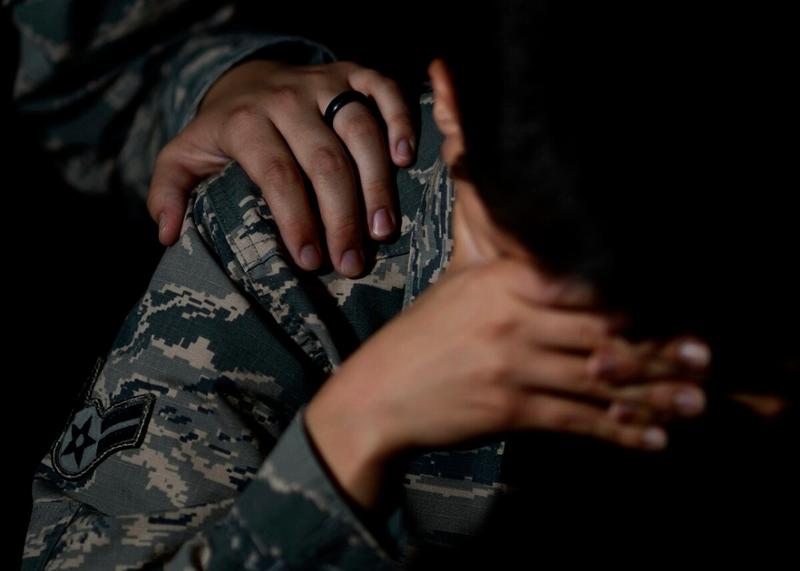 There is another pandemic we are not talking about enough: mental health.
But as we put COVID-19 in our rearview mirror, it's clear that the prolonged shutdowns have caused a second pandemic of mental health, impacting Americans regardless of age, gender or race. In fact, studies have shown that while only 11 percent of American adults reported symptoms of anxiety and/or depressive disorders in 2019, the number skyrocketed to a whopping 41.1 percent in 2021.
The numbers get even more dire among students and young people. According to a 2022 study, one in three high school students experienced poor mental health during the pandemic, 44.2 percent of students experiencing persistent feelings of sadness or hopelessness, almost one in five seriously considering suicide and one in ten attempted suicide.
This is a pandemic, plain and simple, and action is needed.
That is why I voted to pass the bipartisan Restoring Hope for Mental Health and Well-Being Act. By authorizing programs important for community mental health services and suicide prevention, this bill will help get resources to those who need them.
Everyone knows someone who has struggled with their mental health. But this is not a battle that you need to fight alone. I am committed to finding solutions that will empower communities and support those who need it.