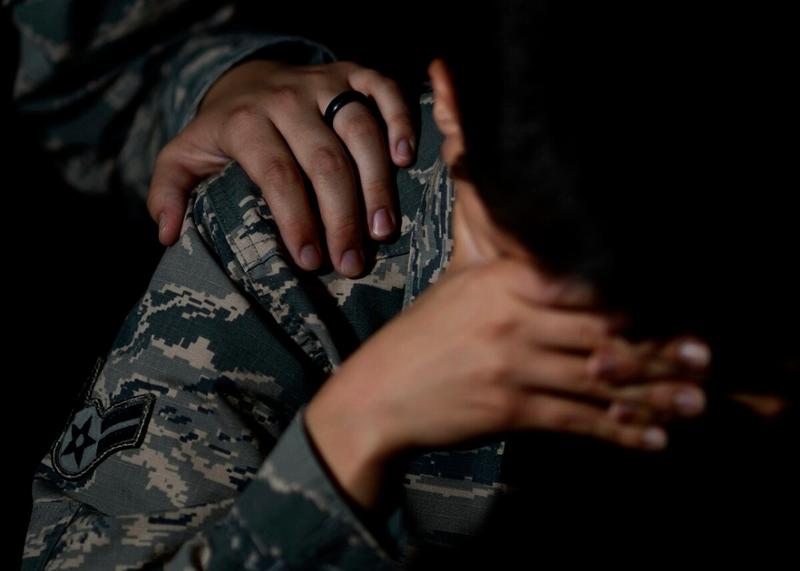 22 a day. That's how many veterans take their own lives across America as a result of post-traumatic stress. To say we need to do more to improve veterans access to mental health care is an understatement.
The good news is that President Trump recently signed the Veterans COMPACT Act, which I helped pass in Congress to establish or expand the mental health programs accessible to veterans. Specifically, this legislation will require the Department of Veterans Affairs to:
Provide or pay for emergency suicide care at a VA facility
Help caregivers and family members care for veterans with mental health disorders
Check in on every single veteran who has not received care from the VA in two years
Provide critical crisis intervention training to VA police officers
If you are a veteran who needs help, please do not ever hesitate to reach out to me at 202-225-3026.
Click here to read the bill.