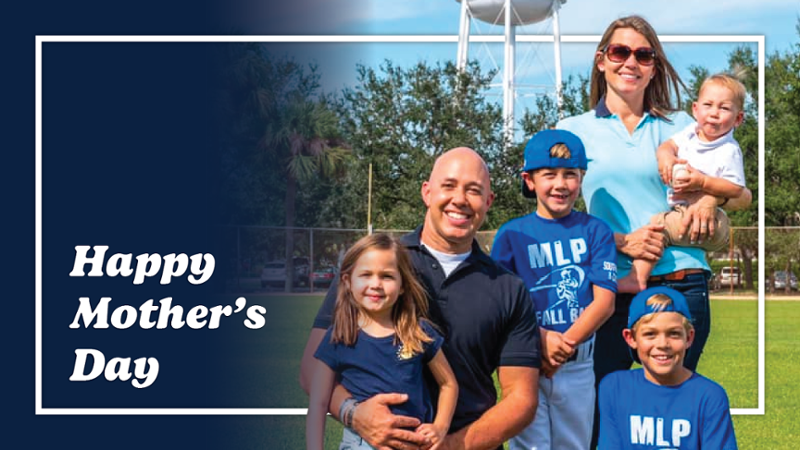 To all of the moms out there, let me be one of the first to wish you a happy Mother's Day! Moms everywhere are superheroes, and we are so grateful!
My wife, Brianna, is an absolute rockstar. Marrying her was the best decision I ever made, and I'm reminded of it every day when I see all that she does for our four monkeys.
So, to all the moms: I hope that today makes you all feel as loved and as special as you are. Thank you for everything that you do!