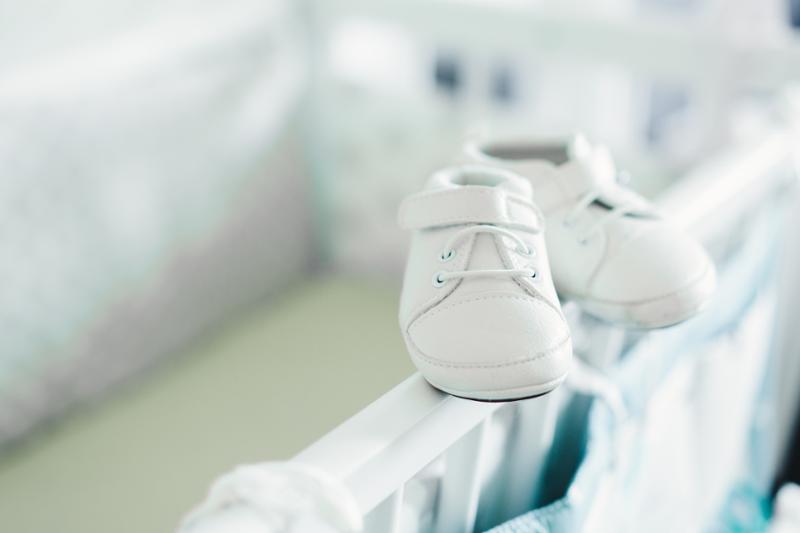 Yesterday, the Supreme Court heard arguments in Dobbs v. Jackson's Women's Health Organization. This is a huge opportunity for the Supreme Court to protect the most vulnerable among us: the unborn.
This is a direct challenge to Roe v. Wade and centers on a Mississippi law that limits abortions after 15 weeks of pregnancy. At 15 weeks, babies have fully developed hearts, noses and lips, and can suck their thumbs. They can also feel pain.
I've signed onto an amicus brief, which is a legal submission to the Supreme Court, in support of the Mississippi law, and like many of you, I'm hopeful that it will stand and countless young lives will be saved.
From my 12 years in the Army to now, I've dedicated my career to saving lives. I know what it is like to protect a life, to take a life and to see a life lost. As your Congressman, I've made a promise to defend life at every stage and to protect the most vulnerable members of our society.
To learn more, click here.