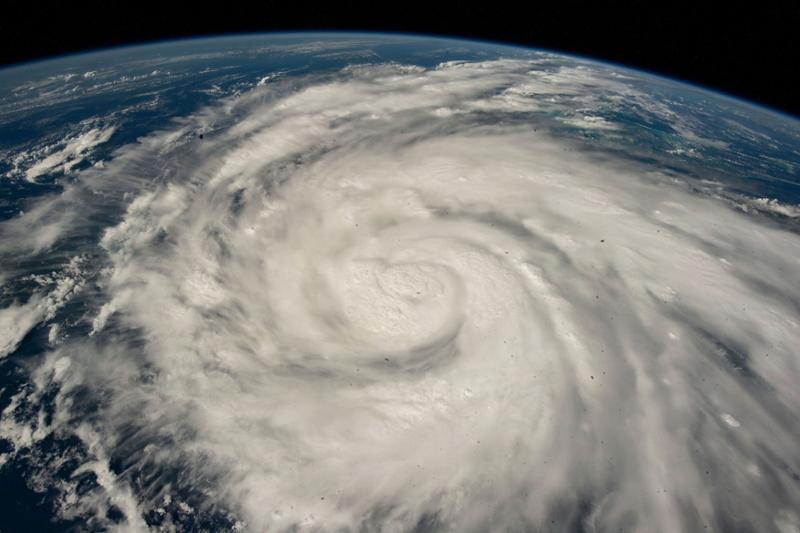 As Hurricane Ian lands on the west coast of Florida, please make sure you are aware of the important emergency alerts for your area. These alerts are critical to keeping yourself and your family safe, so I strongly encourage you to take a few minutes to read the information below:
Sign up for local emergency alerts:
Click here to sign up for Martin County emergency alerts.
Click here to sign up for Palm Beach County emergency alerts.
Click here to sign up for St. Lucie County emergency alerts.
Please visit www.floridadisaster.org or call the Florida Emergency Information Line at 1-800-342-3557 for more information on Hurricane Ian, how to receive alerts, to find an evacuation shelter and more.
Here are other helpful tips to keep you and your family safe:
Listen to the radio or TV for updates on the hurricane.
Stay inside. Even if it looks calm, don't go outside. Wait until you hear or see an official message that the hurricane is over. Sometimes, the weather gets calm in the middle of a storm but then quickly gets bad again.
Stay away from windows. You could get hurt by pieces of broken glass or flying debris during a storm. Stay in a room with no windows, or go inside a closet.
Be ready to leave. If emergency authorities order you to leave or if your home is damaged, you may need to go to a shelter or a neighbor's house.
If you have a power outage:
Make sure you and your family are prepared, and check the National Hurricane Center website for the most up to date information.
I am continuing to monitor the storm, and I am in contact with local, state and federal emergency management officials. For more information and updates, follow me on Facebook and Twitter.