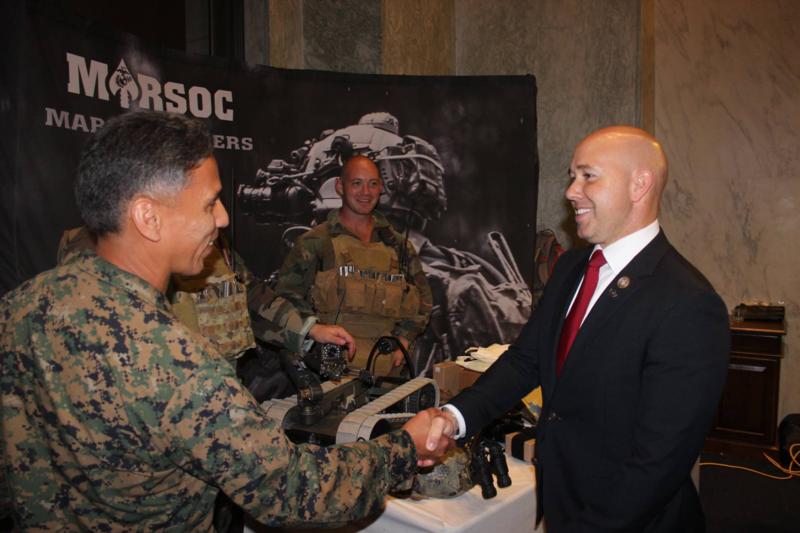 When I was serving in Afghanistan, trash and human waste were often burned in open air pits.
It's quickly becoming clear that these burn pits are emerging as the Agent Orange of my generation. Service members that were exposed in Iraq and Afghanistan are seeing terrible health effects at a very young age.
These men and women risked their lives for our country, and we owe them the absolute best care our country has to offer. That's why this week I joined my fellow veteran Tulsi Gabbard in introducing the Burn Pits Accountability Act to study service members' exposure to open burn pits and toxic airborne chemicals while on active duty and begin the process of understanding, assessing, and treating their health effects.
This bipartisan legislation will go a long way toward getting our brothers and sisters in arms the care they have earned and need. We must learn from the mistakes of Agent Orange and get on top of this issue now!
Read the bill: