Coast Guard Public Comment Period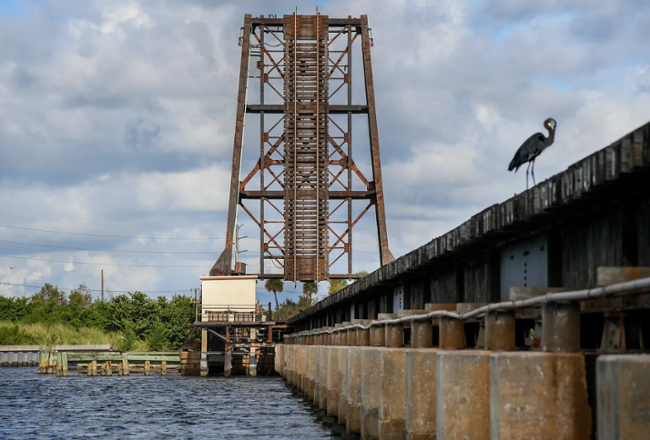 The U.S. Coast Guard is seeking public comment on regulation of the St. Lucie River Railroad Bridge. In my opinion, any proposed schedule should give - at minimum - as much time for boat traffic as there is for rail traffic. Anything less is not equitable or acceptable.
HOW TO SUBMIT A PUBLIC COMMENT:
Anonymous comments are accepted.
Comments should concisely explain how you are impacted and the reasoning for your position.
The deadline to submit comments is Monday, July 25, 2022.