Join Us For A Town Hall Meeting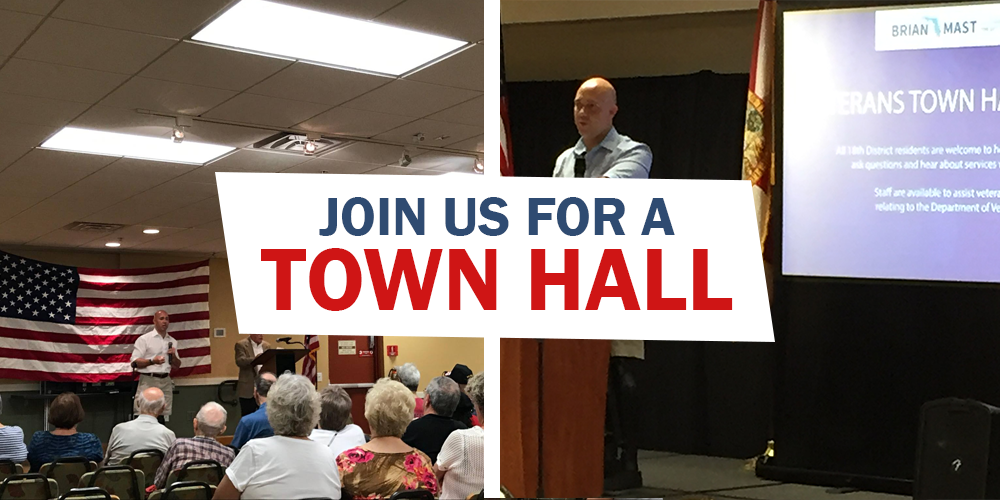 As your representative in Congress, I strive to be as accessible as possible. I've prioritized doing in-person town hall meetings and we've held several already. I know that it's not always convenient to travel for these meetings, so I'm hoping you'll help me pick our next location.
Please take just a moment to fill out this survey, and we'll let you know when our next town hall is scheduled!
Townhall Survey
Note: Fields marked with an * are required.
After you submit this survey, I will occasionally send you important updates related to these issues. You can unsubscribe from these updates at any time.