Join Us For A Town Hall Meeting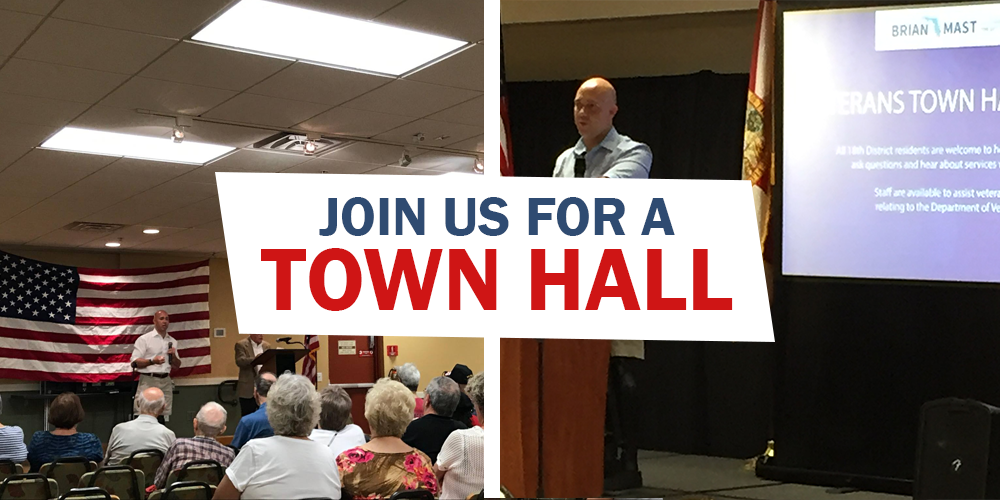 If you would like to be notified about upcoming town halls, please fill out the information below.
Townhall RSVP
Note: Fields marked with an * are required.
After you submit this survey, I will occasionally send you important updates related to these issues. You can unsubscribe from these updates at any time.