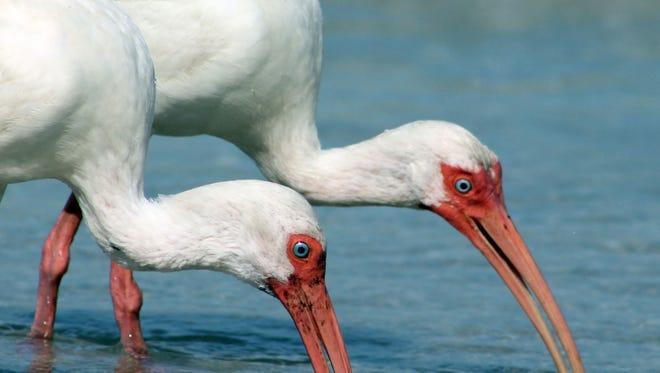 Funding for Everglades restoration has increased dramatically over the past several years, including a historic $250 million commitment from the federal government last year.
But our fight is far from over, which is why today I sent a letter to President Biden urging him to accelerate restoration efforts even more by including $725 million for Everglades restoration in his annual budget request to Congress.
Today, with the EAA reservoir authorized and additional projects underway, we have an opportunity to solve many of Florida's unique water challenges for the present and for the future. A funding commitment of $725 million would chart a great path forward in our efforts to fix Florida's waterways.
I'll let you know what I hear back and will continue working to get the job done!