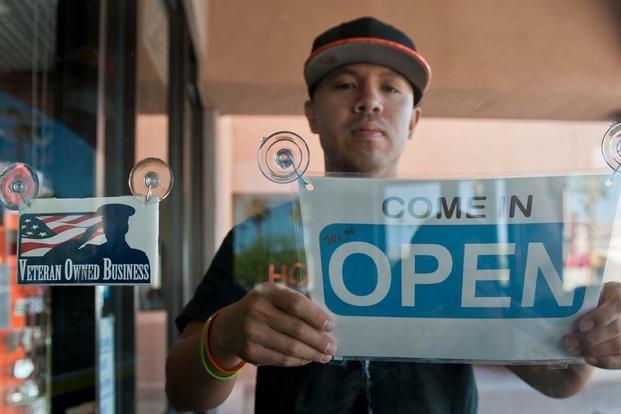 After I was airlifted out of Afghanistan following the explosion that took both my legs, my first stop was a hospital on a base in Germany. There, I was treated by an Army medic who, by sheer coincidence, had gone to high school with me. Realizing who I was, he went above and beyond to contact my wife and my family to let them know what had happened. Every day, I am grateful to him, not only for helping to save my life but also for the compassion he showed me.
Members of the military take exceptional care of their brothers and sisters in arms. I've seen it firsthand. That's why I was proud to vote for the bipartisan Hire Veteran Health Heroes Act.
This bill would help recruit active duty medical personnel who are separating from service to fill positions at Veterans Administration (VA) hospitals. This would help solve two problems: it will address workforce shortages at the VA, and it will increase veterans' employment opportunities. What's more, veterans will receive exceptional care from fellow servicemembers who know firsthand what they are going through.
This bill is now headed to the President's desk, and I look forward to seeing the positive impact it will have on veterans across the country.
To learn more, click here.