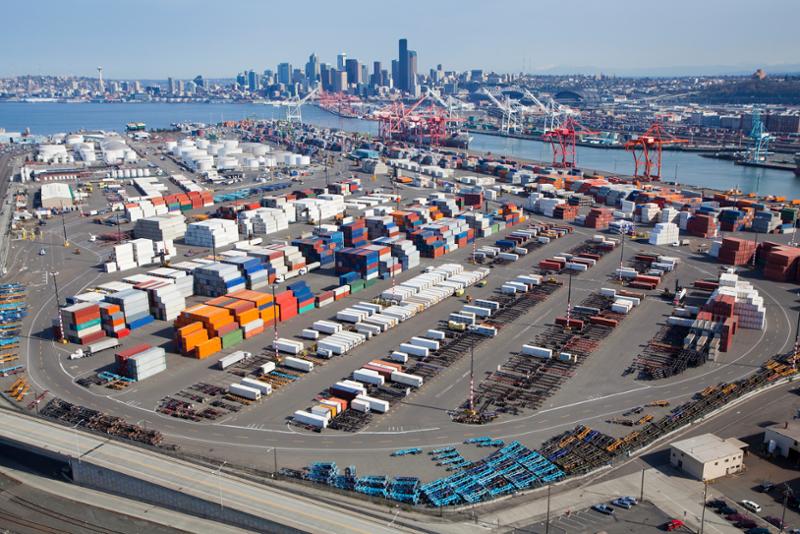 If you're taking advantage of the Cyber Monday deals to get Christmas gifts for your loved ones, don't expect the delivery truck in front of your house any time soon.
The broken supply chain means that millions of Americans are stuck in limbo waiting for the goods they've purchased and that there are rows of empty shelves at stores across the country.
Every decision that the Biden Administration has made took the situation from bad to worse. Prolonged welfare without work created labor shortages. Burdensome mandates made it more difficult for shipping companies. Shutting down energy production led to increased transportation costs.
Even now, as the Biden Administration is attempting to clean up this mess, he's making it worse. He bragged about convincing the Port of Los Angeles to operate 24 hours a day, 7 days a week, but one month later, the number of ships stuck off the coast actually reached a record high.
Meanwhile, the ports throughout Florida are open for business. Our ports have the capacity to take on additional shipments, our gas is cheaper and Governor DeSantis refuses to implement mandates that will hamstring businesses. The President could certainly learn a thing or two from the Sunshine State.
In the meantime, as a member of the Transportation and Infrastructure Committee, I'll keep pushing the Administration and Democrats in Congress to take real action to fix our supply chain to make sure stockings are full come Christmas morning.