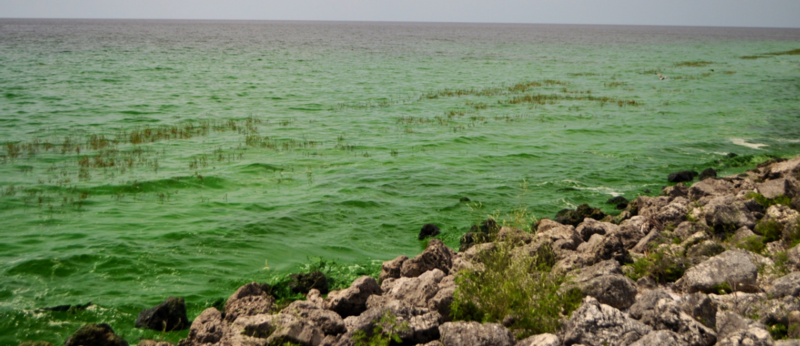 We've all seen the impact harmful algal blooms have on our communities, the environment, our businesses and our health: nausea, vomiting, liver disease and even death. But in order to combat these toxic blooms, we need to have a coordinated plan of attack across all levels of government.
We got some good news on that front: today, the Senate unanimously passed legislation that I co-authored with Senator Marco Rubio. The South Florida Clean Coastal Waters Act will require the first-ever federal action plan to be written with specific steps taken in order to combat harmful algal blooms in Florida.
Now, I'll continue fighting to get this bill signed into law. For more information on the South Florida Clean Coastal Waters Act, click here.