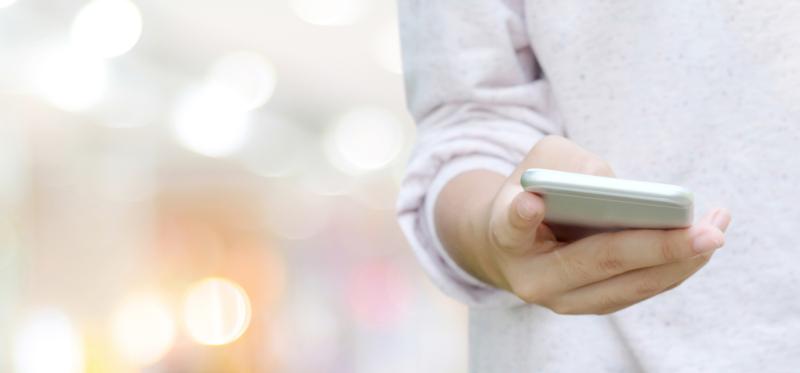 If you're anything like me, you're sick and tired of receiving annoying robocalls at all hours of the day. But even more than being super annoying, these spam calls are taking advantage of people across our country - especially seniors - and it's well past time to bring them to an end.
The good news: the House recently passed the bipartisan Stopping Bad Robocalls Act to help us take back our privacy and prevent robocallers from contacting us without consent.
This legislation will help fight back against the predatory scammers who disguise themselves as government agencies, hospitals and credit card companies to steal our private information.
It's clear that this problem is only going to get worse unless we do something, so it's time for the Senate to act quickly, pass this bill and send it to the President's desk to become law!