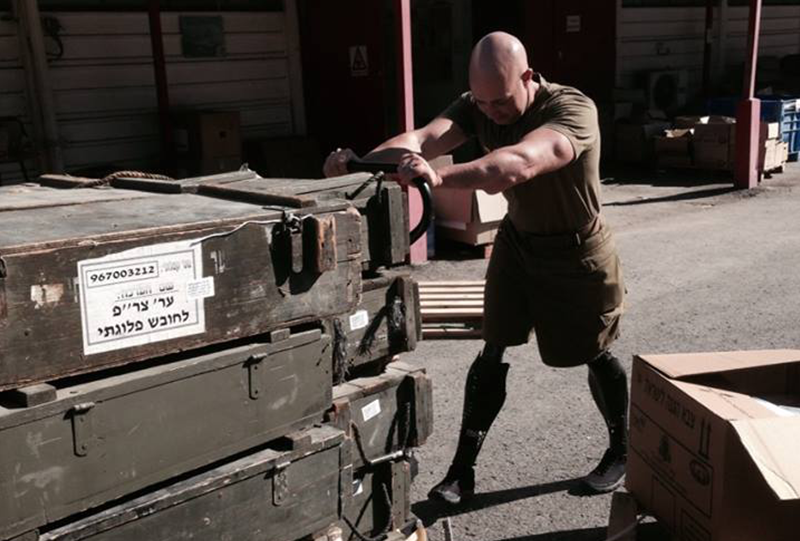 In 2015, I volunteered to serve alongside the Israeli Defense Forces because I know that the Israeli people share the values we hold as Americans: freedom, democracy and respect for all people.
It's those values that make Israel our strongest ally, and I believe that we should do everything in our power to strengthen that partnership. That's why I joined a bipartisan group of my colleagues to urge the Department of State to allow Israeli citizens to travel to the U.S. for up to 90 days without obtaining a visa.
This is a courtesy that is already offered to other partner nations like the United Kingdom, South Korea and Chile, and it only makes sense that the benefits be extended to our ally, Israel. Aside from strengthening ties between our two countries, it benefits our economy: Israeli travelers spend upwards of $1.2 billion each year coming to the United States.
Allowing freer travel between the U.S. and Israel is a no-brainer: it boosts the tourism industry and local economy, benefits our national defense, and shows our commitment to the shared values of our countries.
Learn more about my work to support Israel here.