Supporting Our Ally Israel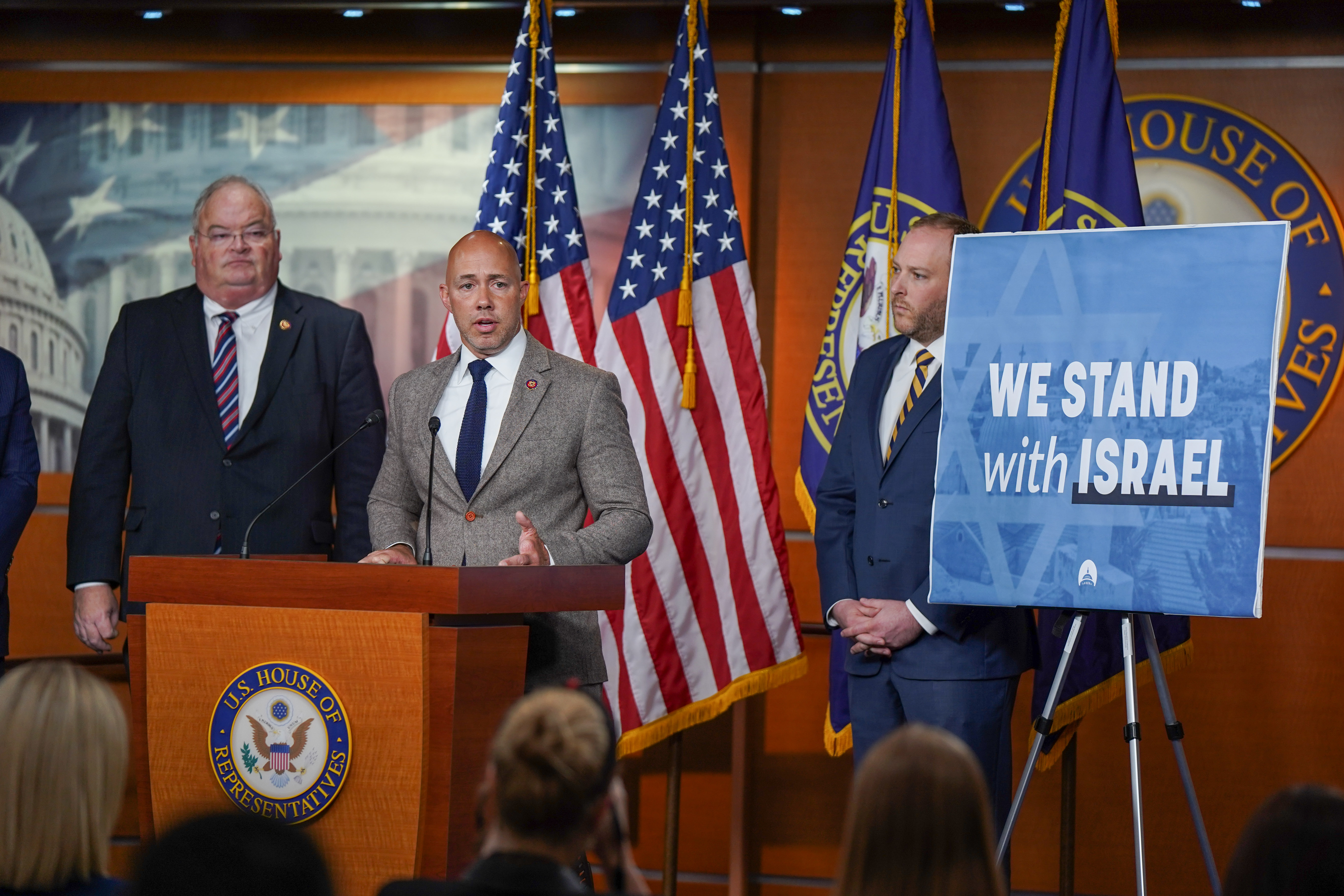 I enlisted in the United States Army—and nearly gave my life for our country—because I believe deeply in the values on which the United States was founded. Following my service, I chose to volunteer alongside the Israeli Defense Forces (IDF) because our countries share these common ideals of freedom, democracy and mutual respect for all people.
During my time in Israel, I served alongside soldiers driven by love for their fellow man, rather than by hatred for their enemies. I had the honor of getting to know some of the most creative and caring people I've ever met—who adapted to the worst of situations and have been forced to overcome challenges that many couldn't even imagine. Every family that I encountered during my time in Israel shared a desire for their children to grow and be educated safely without the looming threat of war. I learned at the Shabbat tables of my hosts just how much each family truly desires peace between every neighbor of Israel, regardless of religion or history.
We cannot let Israel face its enemies alone. While the Obama Administration devalued America's standing in the Middle East and held our Israeli friends at arm's length, I worked to strengthen the relationship between our two countries, as both a private citizen and as a soldier, because the national security of the United States is directly tied to the strength of Israel.
In Congress, I am dedicated to advancing policies to embrace the Israeli people as our friends with my pro-Israel colleagues on both sides of the aisle. I am committed to expanding America's security assistance to Israel. We will hold Iran accountable for promoting violence against Israel by rolling back the dangerous mistakes of the Iran nuclear agreement and reinstituting critical sanctions that deter war. I will do all I can to put an end to the dangerous Boycott, Divestment and Sanctions movement. And, I will fight against any effort—such as the dangerous anti-Israel United Nations Security Council resolution passed in the waning days of the Obama Administration—that will undermine the opportunity for peace in Israel.
Here's the bottom line: we cannot allow the defense of our ally Israel to be an issue of right versus left. For me, and for all freedom-loving Americans, standing with Israel—for democracy and human rights—will always be an issue of right versus wrong.
Sign Up For News Alerts
Sign Up For News Alerts: Supporting Our Ally Israel
Note: Fields marked with an * are required.