Boosting Jobs & Economic Growth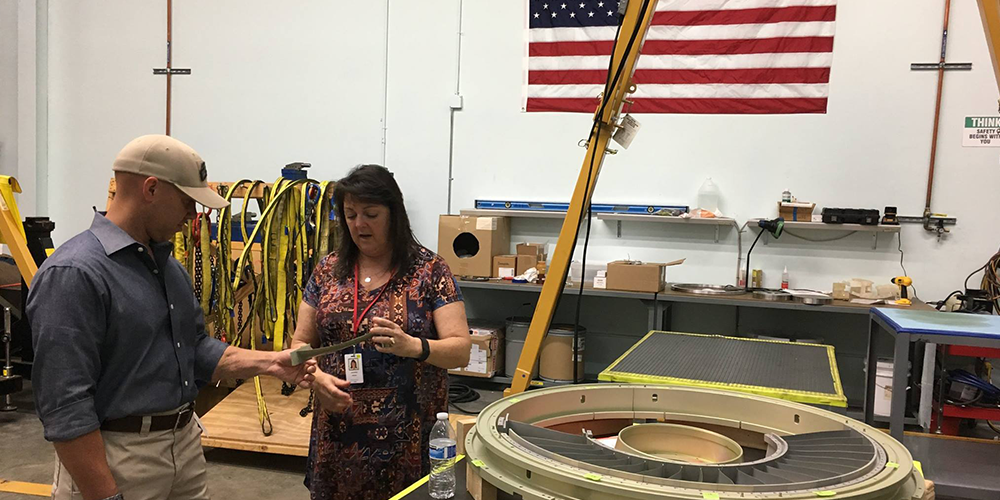 Around our community, the issues that I hear about most frequently are the basics needed to make life work—a job to put food on the table, savings to pay for retirement or college, and affordable healthcare. I am committed to fighting to ease the financial burden on families, while also creating an environment that allows American businesses to be more competitive in the global marketplace.
Making life easier for 18th District families starts with reducing government interference in every-day life and slashing government-imposed costs. Passing the Tax Cuts and Jobs Act was major progress so Florida families can keep more of their hard-earned pay. It's estimated that the average 18th District family will save more than $2,000 per year as a result of this historic change in law and filing taxes will also be much simpler. But there is more work to be done, such as making these tax cuts permanent. The government must do more with less by eliminating waste, fraud and abuse so that hardworking families can keep more of their paycheck.
In order to create an economic environment that allows for job growth, we also need to reduce regulations on small businesses. Excessive red tape makes it harder for small business owners—the true backbone of our economy—to turn the key in their door every day. Moreover, an explosion of government-imposed regulation is weighing down the economy and hurting families. I'm committed to working in a bipartisan way to undo over-burdensome, job-killing red tape.
In addition to changes to the tax code and efforts to reduce regulation, improving infrastructure is critical to the economy in our area and across the country. Locally, we need to resolve the water issues stemming from Lake Okeechobee. The waters surrounding our community are absolutely essential to sustaining and improving the quality-of-life on the Treasure Coast and in Palm Beach. Cleaning our water and improving the infrastructure in our area is one of, if not the most, important steps that we can take to improve our local economy.
Here's the bottom line: the government needs to get back to work for Americans across the country. Sadly, the reverse has become the status quo. Together we can reduce government intervention in our lives, grow the economy and get Americans back to work.
Sign Up For News Alerts
Sign Up For News Alerts: Boosting Jobs & Economic Growth
Note: Fields marked with an * are required.