Making Health Care Affordable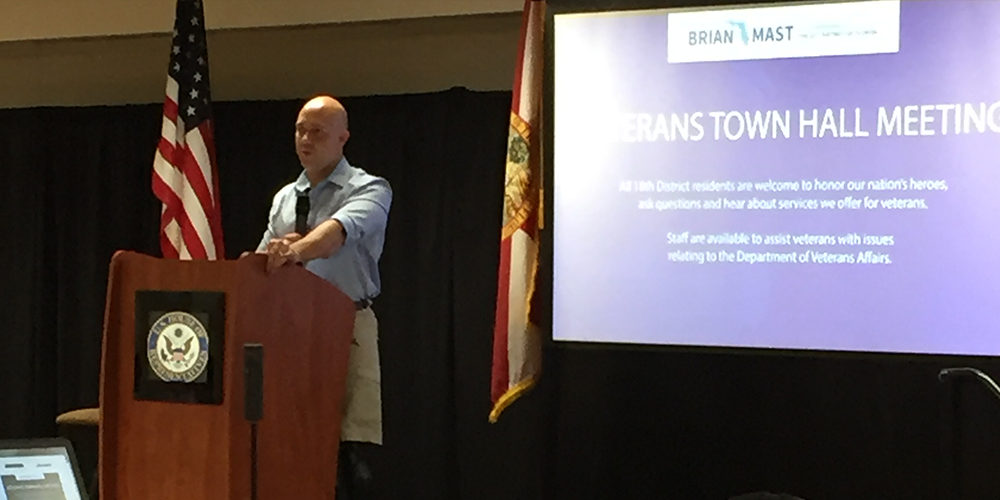 The rising costs of healthcare have prevented families from seeking the care that they need and a new maze of bureaucracy has led to less choice for American families. I am committed to repealing and replacing the Affordable Care Act to give every American access to quality, affordable healthcare.
We need a healthcare system that puts patients first through common-sense, market-based reforms. This means more choices for families, not more mandates. Florida families should have the freedom and flexibility to choose the care that will be best for their unique situation. At the same time, you should never have to worry about being turned away or having your coverage taken away for any reason, including age, income, or medical conditions.
We also need to eliminate red tape and unnecessary bureaucracy to speed up the development of life-saving cures. Right now there are 10,000 known diseases, but we have treatments for only 500 of them. I support efforts that remove barriers to research collaboration to ensure we are getting the most out of our investments. By streamlining the process, we can save more lives and lower costs at the same time.
During the process of reforming our healthcare system, I am especially sensitive to any changes that will impact healthcare programs for our nation's seniors. The Medicare Part D program has proven to be a highly successful partnership between the government and private insurance companies. I am working to ensure that Medicare is protected for future generations and Medicare recipients have more choices when it comes to their care.
In short, our healthcare system is too bureaucratic and too expensive. It didn't work before the passage of the Affordable Care Act, and it has only gotten more expensive since then. I'm committed to opening up the system to new innovations that can provide families with the freedom and flexibility to pick a plan that meets their needs without breaking the bank.
Sign Up For News Alerts
Sign Up For News Alerts: Making Health Care Affordable
Note: Fields marked with an * are required.