Defending Seniors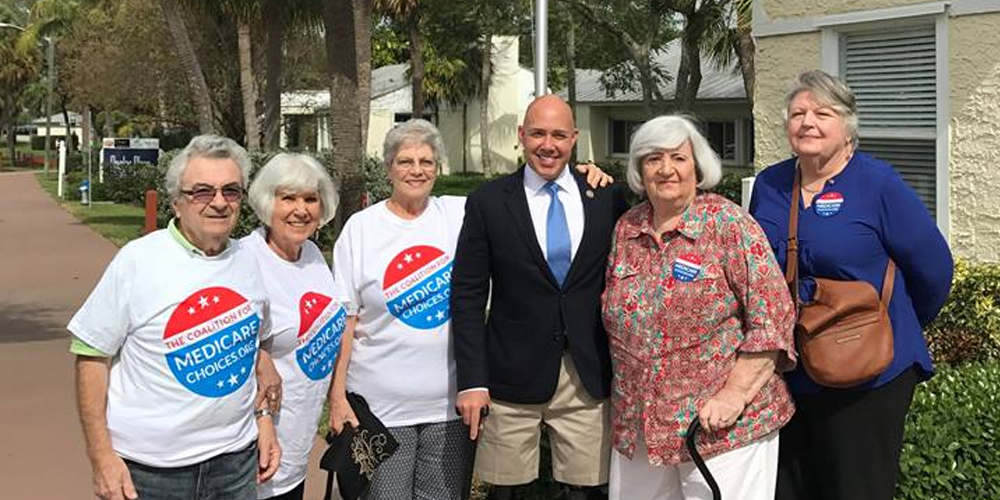 One of my top priorities in Congress is protecting Medicare and Social Security for today's seniors and for future generations. When the federal government created these programs, it made a commitment to America's seniors, and it's a commitment that must be upheld. I will always fight to protect and strengthen these programs.
Unfortunately, recent actions by both elected and unelected bureaucrats in Washington have threatened Medicare's solvency while also cutting critical benefits. Among the most alarming cuts are $150 billion in cuts to Medicare Advantage as a result of the Affordable Care Act. Countless seniors have already seen their Medicare Advantage plans cancelled and have been prevented from continuing to see their doctor.
We cannot allow these and other cuts to remain in place. That's why I'm committed to working with anyone that will stand up for seniors by reversing these cuts and protecting Medicare.
Strengthening Social Security is an equally important goal. The social security system is in need of bipartisan reform to ensure that Social Security is solvent for future generations. To be clear: I will not support changing Social Security for current retirees or for workers near retirement.
In short, we must honor the commitment we made to our nation's seniors and I'll work with Members of Congress in both parties to defend seniors' access to care.
Sign Up For News Alerts
Sign Up For News Alerts: Defending Seniors
Note: Fields marked with an * are required.