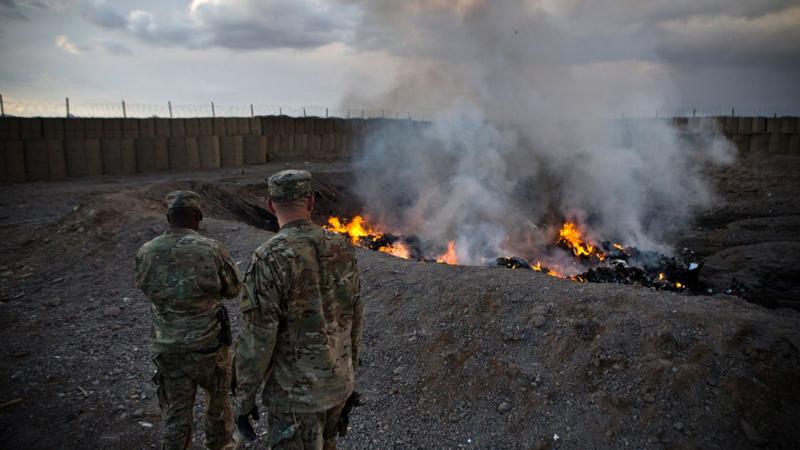 In case you missed it, the House passed the Burn Pit Transparency Act last week as a part of the Honoring our PACT Act. I co-authored this bipartisan bill, which will keep track of all cases of burn pit exposure reported, so that the impacted veterans can get the care they need.
When I was serving in Afghanistan, burning trash and human waste in open air "burn pits" was a common sight. But it wasn't until a surge of veterans who served in Afghanistan began experiencing severe health complications that people became aware of the health consequences of the pits.
Burn pit exposures have become the Agent Orange of my generation. We've made progress, but we still need to do much more for those who've served. I was proud to vote in favor of this bill, and I'll continue to fight for our veterans everyday.
You can read more about my efforts to address burn pit exposure here under the related posts:
Related Posts